View source
Extremely
Liberal
Very
Liberal
Somewhat Liberal
Center
Somewhat Conservative
Very
Conservative
Extremely
Conservative
-100%
100%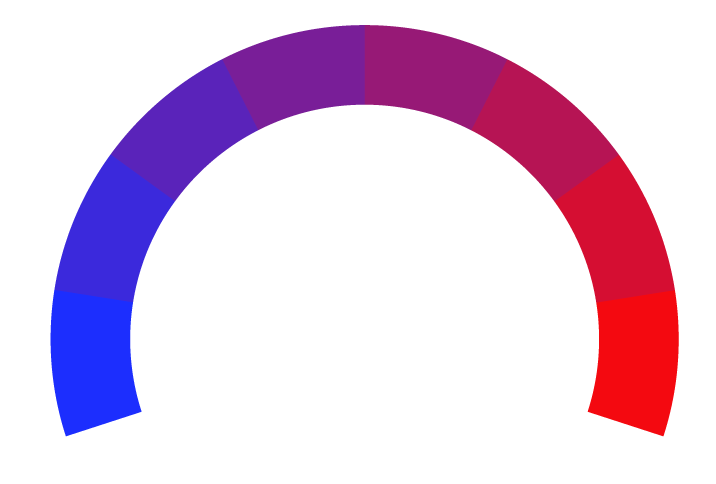 Diamond and Silk is a political advocacy group made up of Ineitha Lynnette Hardaway and Herneitha Rochelle Hardaway They were well known for their avid support of former President Donald Trump. Their podcast has a monthly following of 24,000 people and their website can be found at diamondandsilk.com.
At Biasly, we rate political news articles from Diamond using our
Bias Meter
technology to provide readers better insight into the conservative and liberal leanings present in today's media. Here is a list of biases found in articles, political policies, and politician biases from Diamond:
Ratings are based on recent news using data science and A.I. technology.