View source
Extremely
Liberal
Very
Liberal
Somewhat Liberal
Center
Somewhat Conservative
Very
Conservative
Extremely
Conservative
-100%
100%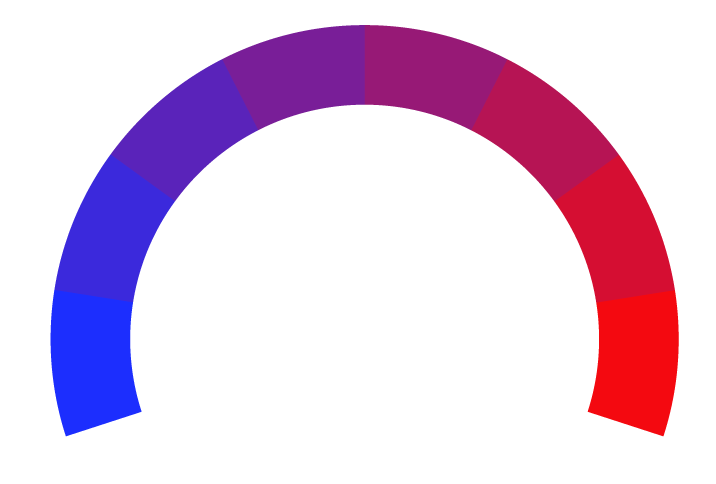 Digital Journal is a global media platform that was created in 1998 with the aim of capturing and covering the newest news as fast as possible. This dedication to getting the news 'out there' can be found in their staggering production of 70,000 articles per month. By constantly providing their 600,000 monthly followers with fast and accurate news they have managed to become one of the most widely respected news organizations in the United States- their website can be found at https://www.digitaljournal.com/.
At Biasly, we rate political news articles from Digital Journal using our
Bias Meter
technology to provide readers better insight into the conservative and liberal leanings present in today's media. Here is a list of biases found in articles, political policies, and politician biases from Digital Journal:
Ratings are based on recent news using data science and A.I. technology.