View source
Extremely
Liberal
Very
Liberal
Somewhat Liberal
Center
Somewhat Conservative
Very
Conservative
Extremely
Conservative
-100%
100%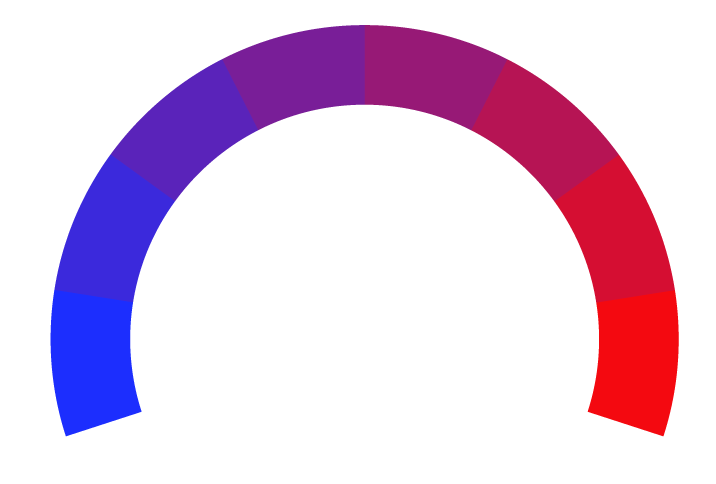 Claim
DispatchLive is a prominent South African news outlet based in East London, Eastern Cape. It was founded in 1872, originally as the Daily Dispatch newspaper, and has since expanded to include an online presence, available at dispatchlive.co.za. The media organization is currently owned by Arena Holdings, one of South Africa's leading media groups. Known for its credible reporting and deep community roots, DispatchLive covers a broad spectrum of news, including local and national politics, sports, business, and lifestyle features. The outlet has a particular focus on stories from the Eastern Cape and has become an essential resource for the residents of the region. Over the years, DispatchLive has earned a reputation for investigative journalism and has been involved in revealing several high-profile stories affecting the area and the country at large. With the digital age, DispatchLive has managed to maintain a strong online presence, allowing it to connect with a wider audience while keeping its community-oriented focus intact.
At Biasly, we rate political news articles from Dispatch Live using our
Bias Meter
technology to provide readers better insight into the conservative and liberal leanings present in today's media. Here is a list of biases found in articles, political policies, and politician biases from Dispatch Live:
Ratings are based on recent news using data science and A.I. technology.