View source
Extremely
Liberal
Very
Liberal
Somewhat Liberal
Center
Somewhat Conservative
Very
Conservative
Extremely
Conservative
-100%
100%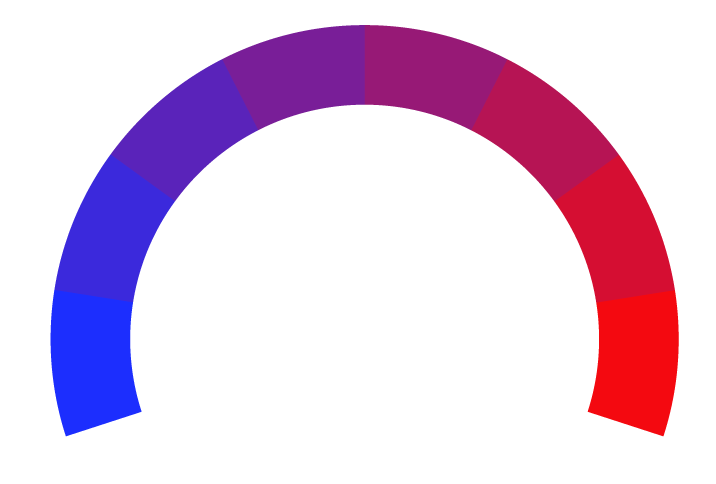 Claim
DiversityInc's mission is to bring education and clarity to the business benefits of diversity. DiversityInc is the dominant "diversity" publication. Currently based in New Jersey state, it receives 136K viewers on an average month.
Note: DiversityInc is a news aggregator and may have limited or no original political articles.
At Biasly, we rate political news articles from DiversityInc using our
Bias Meter
technology to provide readers better insight into the conservative and liberal leanings present in today's media. Here is a list of biases found in articles, political policies, and politician biases from DiversityInc:
Ratings are based on recent news using data science and A.I. technology.