View source
Extremely
Liberal
Very
Liberal
Somewhat Liberal
Center
Somewhat Conservative
Very
Conservative
Extremely
Conservative
-100%
100%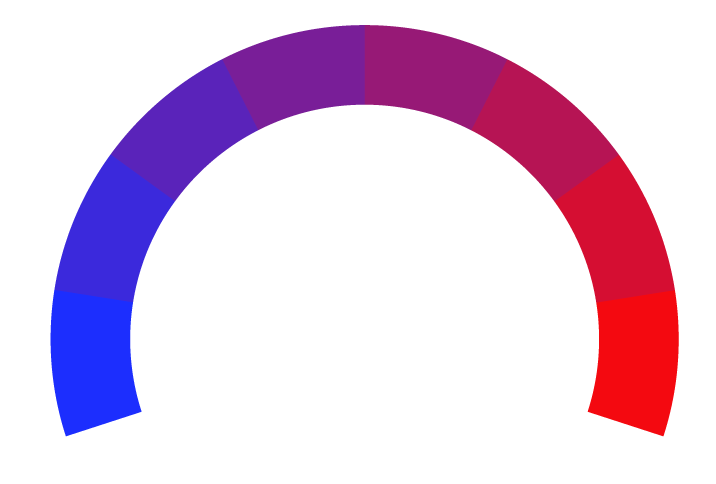 DRG News, a news organization founded in South Dakota in 1925, dedicates itself to providing news to all areas of South Dakota. As one of the largest news organizations in South Dakota, they have made it their mission to not only provide accurate news, but provide it in a timely manner that makes the news more accessible to the modern person. DRG News has a large viewership of 37,000 monthly people, and their website can be found atdrgnews.com.
At Biasly, we rate political news articles from DRGNews using our
Bias Meter
technology to provide readers better insight into the conservative and liberal leanings present in today's media. Here is a list of biases found in articles, political policies, and politician biases from DRGNews:
Ratings are based on recent news using data science and A.I. technology.