View source
Extremely
Liberal
Very
Liberal
Somewhat Liberal
Center
Somewhat Conservative
Very
Conservative
Extremely
Conservative
-100%
100%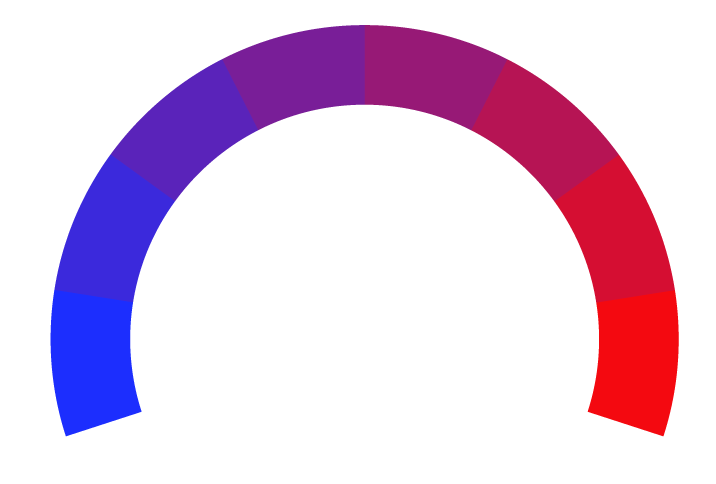 The Edmonds Beacon, a respected source of news, was established in 2002 with a mission to keep the vibrant community of Edmonds, Washington informed and engaged. Founded by a dedicated group of local journalists and community leaders, it has since evolved into a comprehensive news outlet covering a wide spectrum of topics including politics, sports, trending stories, and community events. Edmonds Beacon continues to serve as a valuable source of information for the residents of Edmonds and the surrounding areas, promoting community awareness and involvement. While its ownership details may have changed over the years, the Beacon remains committed to its roots, delivering essential news and stories to its readers. Discover the heart of Edmonds at www.edmondsbeacon.com.
At Biasly, we rate political news articles from Edmonds Beacon using our
Bias Meter
technology to provide readers better insight into the conservative and liberal leanings present in today's media. Here is a list of biases found in articles, political policies, and politician biases from Edmonds Beacon:
Ratings are based on recent news using data science and A.I. technology.