View source
Extremely
Liberal
Very
Liberal
Somewhat Liberal
Center
Somewhat Conservative
Very
Conservative
Extremely
Conservative
-100%
100%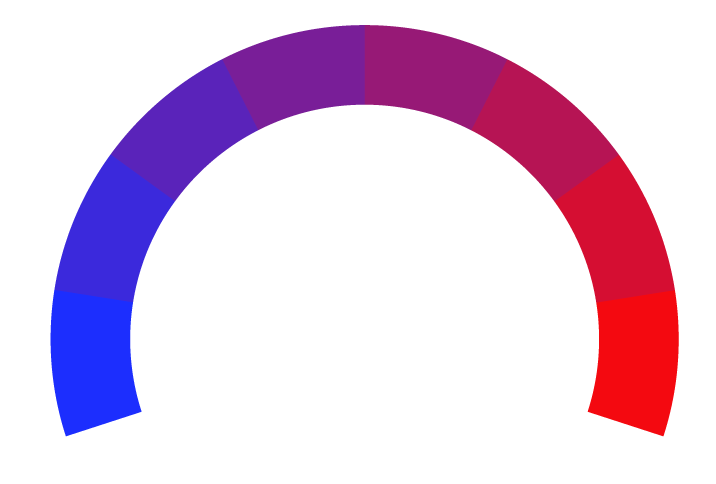 Education Week, a renowned news source in the field of education, was established in 1981 by a group of education advocates and experts committed to promoting informed discourse and innovation in the education sector. Based in Washington, D.C., Education Week specializes in comprehensive coverage of educational politics, policy, and trends, with a strong emphasis on in-depth reporting and analysis. Its reputation for insightful reporting on education reform, classroom practices, and educational equity has made it a trusted source for educators, policymakers, and stakeholders alike. As an independent publication, Education Week is committed to providing unbiased coverage of critical issues shaping the future of education.
At Biasly, we rate political news articles from Education Week using our
Bias Meter
technology to provide readers better insight into the conservative and liberal leanings present in today's media. Here is a list of biases found in articles, political policies, and politician biases from Education Week:
Ratings are based on recent news using data science and A.I. technology.