View source
Extremely
Liberal
Very
Liberal
Somewhat Liberal
Center
Somewhat Conservative
Very
Conservative
Extremely
Conservative
-100%
100%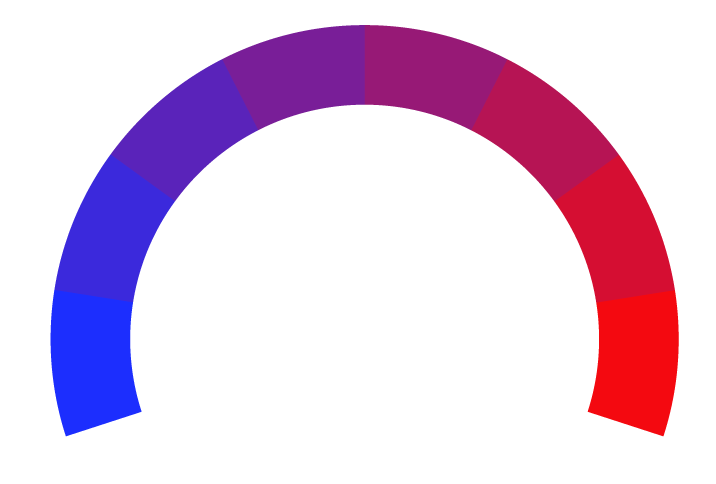 Claim
ExtremeTech was founded in 2001 as a subsidiary of Ziff Davis Media, focusing primarily on technology, science, and computer hardware analysis. Based in New York City, ExtremeTech is well-known for its deep dives into topics such as computing, consumer electronics, and future technologies, establishing itself as a go-to source for tech enthusiasts and professionals alike. Currently, it operates under the umbrella of Ziff Davis, a subsidiary of J2 Global, continuing to provide in-depth articles, reviews, and analyses on everything from processors and GPUs to the latest advancements in AI and quantum computing. ExtremeTech has carved a niche for itself in offering comprehensive, expertly researched stories that go beyond surface-level reporting. The outlet maintains a strong online presence through its website, ExtremeTech.com, catering to an audience that values high-quality, technical information.
At Biasly, we rate political news articles from ExtremeTech using our
Bias Meter
technology to provide readers better insight into the conservative and liberal leanings present in today's media. Here is a list of biases found in articles, political policies, and politician biases from ExtremeTech:
Ratings are based on recent news using data science and A.I. technology.