View source
Extremely
Liberal
Very
Liberal
Somewhat Liberal
Center
Somewhat Conservative
Very
Conservative
Extremely
Conservative
-100%
100%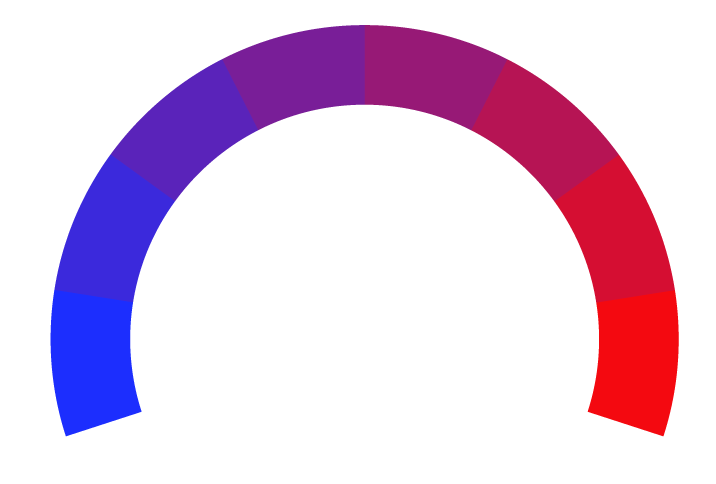 Claim
AFP Fact Check is a specialized unit within Agence France-Presse (AFP) focused on debunking misinformation circulating online. Founded in 2017 and headquartered in Paris, it is an integral part of AFP, a news agency established in 1835. AFP Fact Check is dedicated to verifying claims related to politics, public health, science, and more, standing as a bastion against fake news and disinformation. It is well-regarded for its rigorous methodology and impartiality, adhering to international fact-checking standards. Currently, AFP is owned by a conglomerate of French media organizations and operates under a CEO appointed by its supervisory board. AFP Fact Check has a strong online presence through its website and social media channels, serving as a reliable resource for those looking to separate fact from fiction in today's fast-paced information landscape.
At Biasly, we rate political news articles from Fact Check using our
Bias Meter
technology to provide readers better insight into the conservative and liberal leanings present in today's media. Here is a list of biases found in articles, political policies, and politician biases from Fact Check:
Ratings are based on recent news using data science and A.I. technology.