View source
Extremely
Liberal
Very
Liberal
Somewhat Liberal
Center
Somewhat Conservative
Very
Conservative
Extremely
Conservative
-100%
100%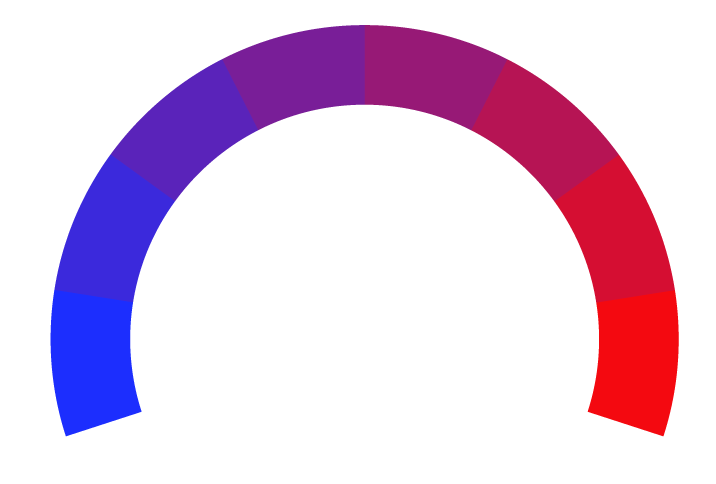 Fadeaway World was founded in 2016 with a focus on delivering engaging content around basketball, particularly the NBA. Based in an online format, this sports-centric platform covers a wide range of topics including player rankings, trade rumors, and historical retrospectives. It has carved out a unique niche for its blend of analysis, opinion pieces, and speculative scenarios, making it a go-to source for basketball aficionados. The outlet is currently independently owned and has quickly garnered a substantial following for its entertaining yet in-depth take on the world of professional basketball. Known for articles that often spark fan debates and discussions, Fadeaway World maintains a strong online presence through its website, fadeawayworld.net, where it continues to capture the imagination of basketball fans worldwide.
At Biasly, we rate political news articles from Fadeaway World using our
Bias Meter
technology to provide readers better insight into the conservative and liberal leanings present in today's media. Here is a list of biases found in articles, political policies, and politician biases from Fadeaway World:
Ratings are based on recent news using data science and A.I. technology.