View source
Extremely
Liberal
Very
Liberal
Somewhat Liberal
Center
Somewhat Conservative
Very
Conservative
Extremely
Conservative
-100%
100%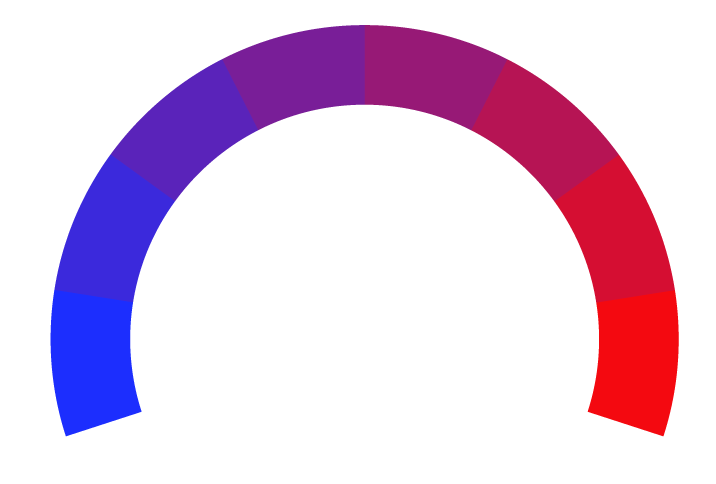 Fender Bender, a dynamic news source known for its versatile coverage of Politics, Sports, Trendy Stories, Parody, and more, was founded in 2005 by the visionary journalist, Samantha Steele. Headquartered in Los Angeles, California, Fender Bender has established itself as a trailblazer in delivering news with a unique blend of humor and insight. Its distinctive approach to storytelling has garnered a loyal following, making it a go-to source for those seeking an engaging and entertaining take on current events. Currently, Fender Bender is independently owned and operated, maintaining its commitment to providing a fresh perspective on the news of the day. Explore their latest stories and satirical pieces at www.fenderbendernews.com and discover what makes them a standout presence in the ever-evolving world of news media.
At Biasly, we rate political news articles from FenderBender using our
Bias Meter
technology to provide readers better insight into the conservative and liberal leanings present in today's media. Here is a list of biases found in articles, political policies, and politician biases from FenderBender:
Ratings are based on recent news using data science and A.I. technology.