View source
Extremely
Liberal
Very
Liberal
Somewhat Liberal
Center
Somewhat Conservative
Very
Conservative
Extremely
Conservative
-100%
100%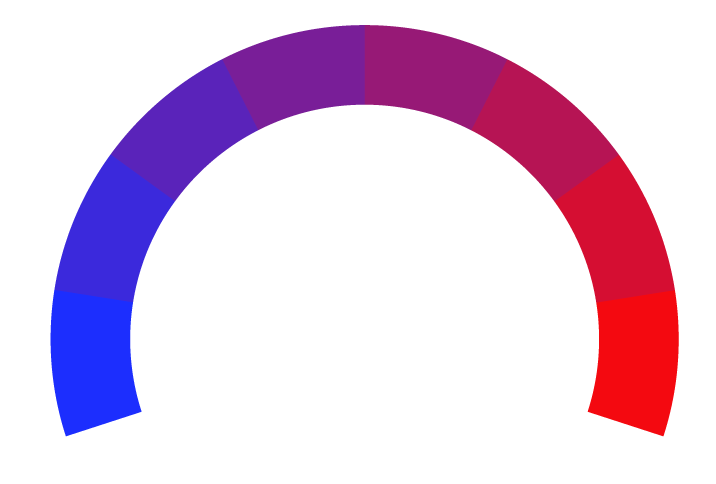 Claim
Financial Advisor IQ, a prominent source of financial news and insights, specializes in covering the latest developments in the world of finance, investment strategies, and wealth management. Established in 2008, Financial Advisor IQ was founded with the vision of providing financial professionals and investors with up-to-date, expertly curated information to navigate the complexities of the financial markets. With its headquarters in New York City, the platform has become a trusted resource for financial advisors, wealth managers, and investors seeking in-depth analysis, market trends, and educational content in the financial industry. Financial Advisor IQ is currently owned by SourceMedia, a leading provider of financial news and information services, and you can find their comprehensive coverage at financialadvisoriq.com. They are renowned for their commitment to delivering insightful financial news and staying at the forefront of the ever-evolving financial landscape.
At Biasly, we rate political news articles from Financial using our
Bias Meter
technology to provide readers better insight into the conservative and liberal leanings present in today's media. Here is a list of biases found in articles, political policies, and politician biases from Financial:
Ratings are based on recent news using data science and A.I. technology.