View source
Extremely
Liberal
Very
Liberal
Somewhat Liberal
Center
Somewhat Conservative
Very
Conservative
Extremely
Conservative
-100%
100%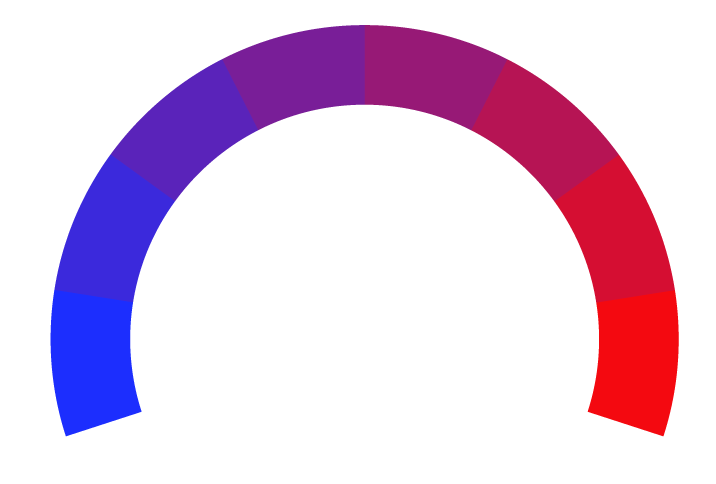 Finextra, a leading news source in the financial industry, specializes in providing comprehensive coverage of the latest developments in banking, finance, and technology. Established in 2000 by a group of financial professionals who recognized the need for a dedicated platform to deliver real-time updates on the financial world, Finextra has since become a trusted resource for financial professionals, investors, and technology enthusiasts worldwide. With its headquarters in London, Finextra has firmly established itself as a go-to destination for breaking news, in-depth analysis, and insightful commentary on all aspects of the financial sector. Renowned for its expertise in financial technology (FinTech), banking innovation, and market trends, Finextra continues to shape the conversation in the financial industry, maintaining a prominent online presence at finextra.com.
At Biasly, we rate political news articles from Finextra Research using our
Bias Meter
technology to provide readers better insight into the conservative and liberal leanings present in today's media. Here is a list of biases found in articles, political policies, and politician biases from Finextra Research:
Ratings are based on recent news using data science and A.I. technology.