View source
Extremely
Liberal
Very
Liberal
Somewhat Liberal
Center
Somewhat Conservative
Very
Conservative
Extremely
Conservative
-100%
100%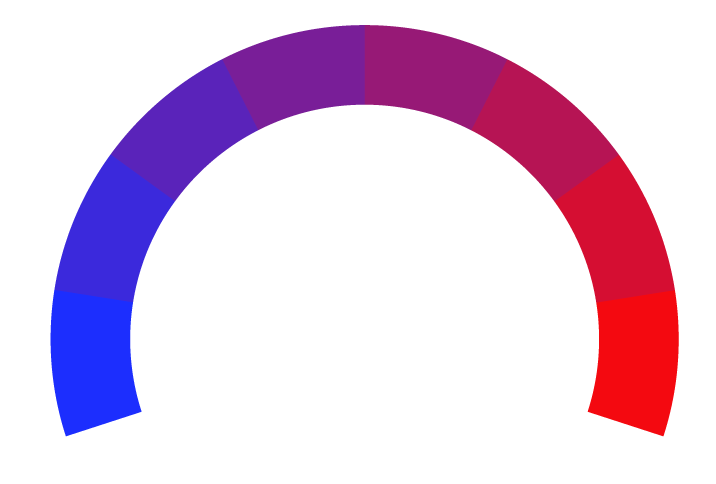 Claim
FOX Sports was launched in 1994 as part of the broader Fox Broadcasting Company, founded by Rupert Murdoch. It is headquartered in Los Angeles, California, and currently owned by Fox Corporation. Focused primarily on sports news and live event coverage, FOX Sports has carved a niche in delivering comprehensive sports content, ranging from football and baseball to NASCAR and UFC. The network is renowned for its high-quality live broadcasts, in-depth analysis, and popular shows such as "FOX NFL Sunday" and "The Ultimate Fighter." Through its years of operation, FOX Sports has secured a variety of exclusive broadcast rights for major sporting events, contributing significantly to its high viewership and loyal fan base. Reflecting the trend toward digital consumption, FOX Sports also maintains a robust online presence at foxsports.com, offering viewers real-time updates, articles, and streaming services for a wide array of sports events.
At Biasly, we rate political news articles from FOX Sports using our
Bias Meter
technology to provide readers better insight into the conservative and liberal leanings present in today's media. Here is a list of biases found in articles, political policies, and politician biases from FOX Sports:
Ratings are based on recent news using data science and A.I. technology.