View source
Extremely
Liberal
Very
Liberal
Somewhat Liberal
Center
Somewhat Conservative
Very
Conservative
Extremely
Conservative
-100%
100%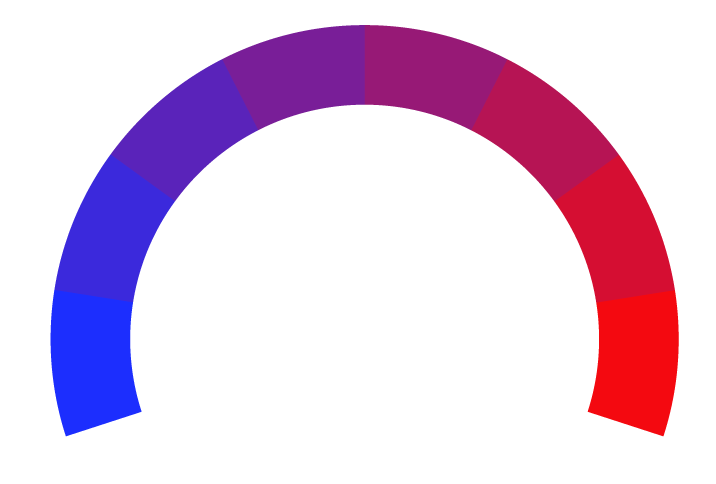 Claim
The Free Press Journal is a news agency based out of India and was established in 1928 by S. Sadanand, the first Indian-owned English daily newspaper from Mumbai. They produce original content and average around 5.5 million monthly viewers. The Free Press Journal had to face the British Empire, who harassed the organization, trying to end the organization.
At Biasly, we rate political news articles from Free using our
Bias Meter
technology to provide readers better insight into the conservative and liberal leanings present in today's media. Here is a list of biases found in articles, political policies, and politician biases from Free:
Ratings are based on recent news using data science and A.I. technology.