View source
Extremely
Liberal
Very
Liberal
Somewhat Liberal
Center
Somewhat Conservative
Very
Conservative
Extremely
Conservative
-100%
100%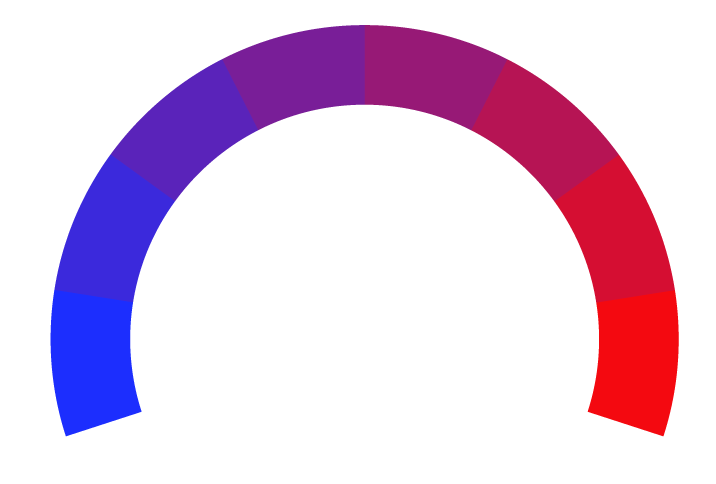 Claim
Front Page Live, a dynamic news source, has been at the forefront of delivering insightful coverage since its establishment in 2015. Founded by media entrepreneur Jane Mitchell, Front Page Live quickly garnered attention for its unique blend of news categories, including politics, sports, trendy stories, and even a touch of parody. This innovative approach to journalism has made Front Page Live a go-to destination for those seeking a fresh perspective on current events. With its headquarters in Washington, Front Page Live continues to captivate audiences with its engaging and diverse content. Today, the news outlet thrives as an independent voice in the media landscape, offering an online platform at frontpagelive.com that is both informative and entertaining, while sparking meaningful conversations on a wide range of topics.
At Biasly, we rate political news articles from Front using our
Bias Meter
technology to provide readers better insight into the conservative and liberal leanings present in today's media. Here is a list of biases found in articles, political policies, and politician biases from Front:
Ratings are based on recent news using data science and A.I. technology.