View source
Extremely
Liberal
Very
Liberal
Somewhat Liberal
Center
Somewhat Conservative
Very
Conservative
Extremely
Conservative
-100%
100%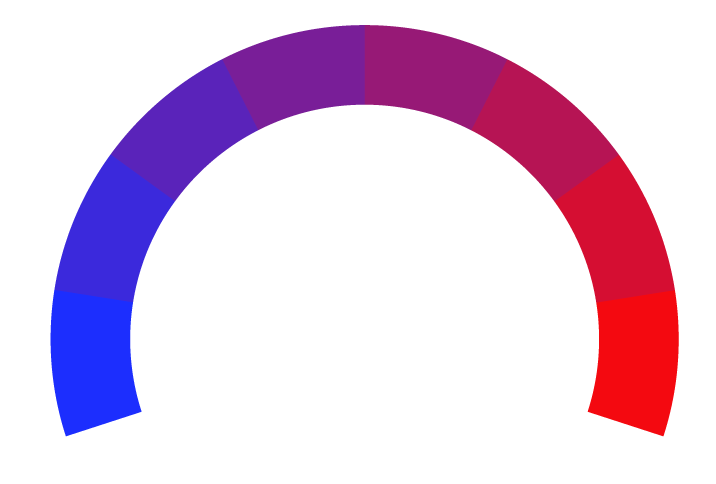 GeekWire, a leading source of tech and innovation news, has been at the forefront of covering the ever-evolving world of technology since its founding in 2011. Founded by veteran tech journalists John Cook and Todd Bishop, GeekWire has its headquarters in Seattle, Washington, a city renowned for its tech innovation. Known for its in-depth reporting and insightful analysis, GeekWire primarily focuses on the latest developments in the tech industry, startups, gadgets, and emerging trends. Whether it's breaking stories in the world of artificial intelligence, interviews with industry titans, or coverage of cutting-edge startups, GeekWire is celebrated for its comprehensive tech coverage. As an independent news source, it continues to play a vital role in keeping its global audience informed about the transformative power of technology. For the latest in tech news and trends, visit GeekWire at geekwire.com.
At Biasly, we rate political news articles from GeekWire using our
Bias Meter
technology to provide readers better insight into the conservative and liberal leanings present in today's media. Here is a list of biases found in articles, political policies, and politician biases from GeekWire:
Ratings are based on recent news using data science and A.I. technology.