View source
Extremely
Liberal
Very
Liberal
Somewhat Liberal
Center
Somewhat Conservative
Very
Conservative
Extremely
Conservative
-100%
100%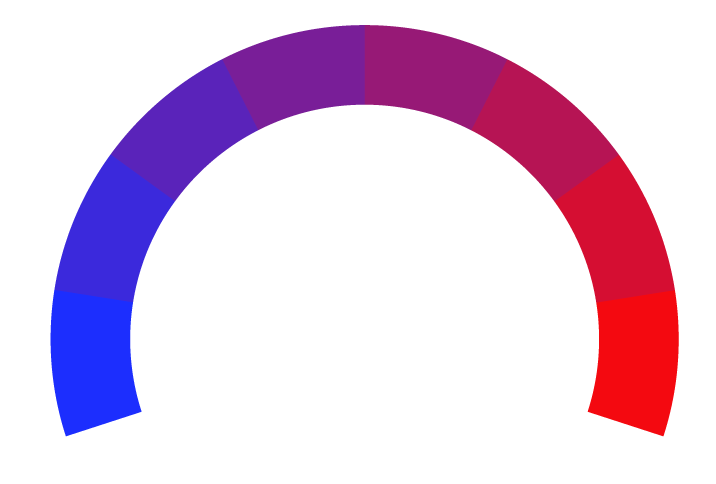 Global Grind, a dynamic news source, offers an eclectic blend of insightful coverage spanning politics, sports, trendy stories, and even a dash of parody. Founded in 2007 by the visionary Russell Simmons, Global Grind quickly became renowned for its ability to meld the serious with the entertaining in the world of news. Headquartered in the vibrant city of New York, this innovative platform has continued to evolve with the times, embracing new media while remaining true to its mission of delivering engaging, thought-provoking content. Although ownership has transitioned since its inception, Global Grind remains a trusted source for news that keeps you both informed and entertained, reflecting the ever-changing landscape of digital journalism. Discover the latest at globalgrind.com and experience news with a unique twist.
At Biasly, we rate political news articles from Global Grind using our
Bias Meter
technology to provide readers better insight into the conservative and liberal leanings present in today's media. Here is a list of biases found in articles, political policies, and politician biases from Global Grind:
Ratings are based on recent news using data science and A.I. technology.