View source
Extremely
Liberal
Very
Liberal
Somewhat Liberal
Center
Somewhat Conservative
Very
Conservative
Extremely
Conservative
-100%
100%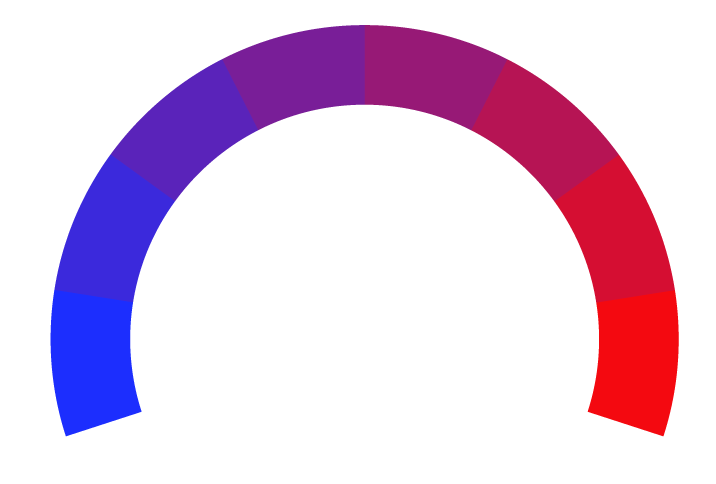 Claim
Golfweek, a renowned news source dedicated to the world of golf, was founded in 1975 by William K. Wolfrum. Headquartered in Orlando, Florida, Golfweek has been a steadfast authority in golf journalism, providing in-depth coverage of the sport, including tournament updates, player profiles, equipment reviews, and course analyses. Known for its comprehensive reporting, Golfweek is a trusted resource for avid golf enthusiasts and industry professionals alike. With its focus squarely on the greens, fairways, and bunkers, Golfweek has earned a distinguished reputation as a go-to destination for all things golf-related. While it predominantly covers sports, it occasionally delves into golf's intersection with politics, trends, and the broader world, maintaining its commitment to keeping golf aficionados well-informed about the latest developments both on and off the course. Golfweek's current ownership details can be found on its official website at golfweek.com.
At Biasly, we rate political news articles from Golfweek using our
Bias Meter
technology to provide readers better insight into the conservative and liberal leanings present in today's media. Here is a list of biases found in articles, political policies, and politician biases from Golfweek:
Ratings are based on recent news using data science and A.I. technology.