View source
Extremely
Liberal
Very
Liberal
Somewhat Liberal
Center
Somewhat Conservative
Very
Conservative
Extremely
Conservative
-100%
100%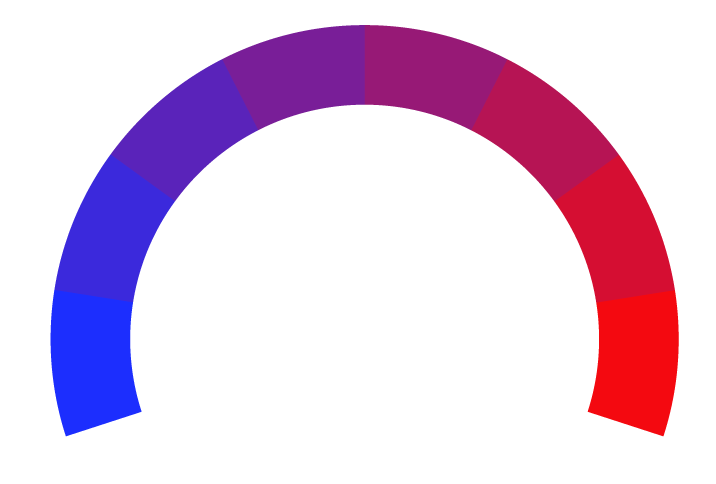 The Green Bay Press-Gazette, a prominent news source in Green Bay, Wisconsin, has been a trusted voice in journalism since its inception in 1866. Founded by Henry J. Ellis, this historic newspaper has continuously evolved to cover a wide spectrum of news, including politics, sports, trending stories, and more, catering to the diverse interests of its dedicated readers. Its legacy of journalistic excellence has made it an indispensable source for local and regional news. The Green Bay Press-Gazette is currently owned by Gannett Company, Inc., a leading media conglomerate. With a strong online presence at greenbaypressgazette.com, it remains a cornerstone of the Green Bay community, delivering essential news and stories that resonate with its audience.
At Biasly, we rate political news articles from Green using our
Bias Meter
technology to provide readers better insight into the conservative and liberal leanings present in today's media. Here is a list of biases found in articles, political policies, and politician biases from Green:
Ratings are based on recent news using data science and A.I. technology.