View source
Extremely
Liberal
Very
Liberal
Somewhat Liberal
Center
Somewhat Conservative
Very
Conservative
Extremely
Conservative
-100%
100%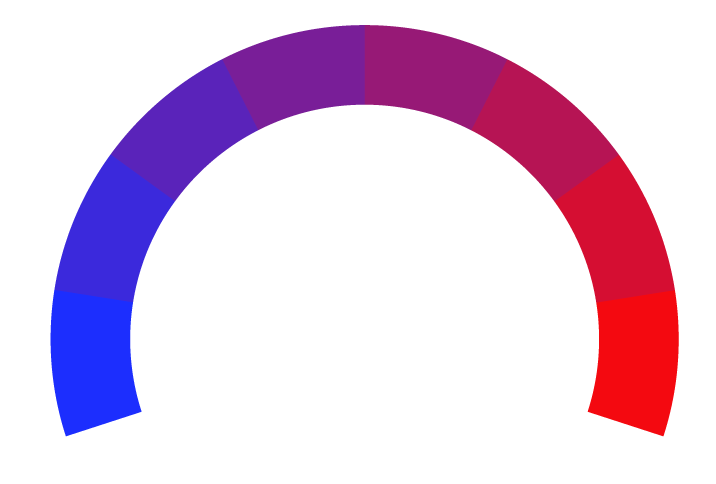 Green Matters is a pioneering news source renowned for its unwavering commitment to environmental and sustainability coverage. Founded in 2008 by a group of passionate environmentalists led by Emily Green, this New York-based platform has become a prominent voice in the realm of eco-conscious journalism. Green Matters exclusively focuses on subjects ranging from climate change and conservation to renewable energy, innovative green technologies, and sustainable lifestyle trends. With its insightful reporting and thought-provoking articles, Green Matters has established itself as an influential player in the world of environmental news. While privately owned, Green Matters' dedication to raising environmental awareness and inspiring positive change remains its defining mission. Visit their online platform at greenmatters.com to explore their groundbreaking stories and stay informed about the latest developments in the world of sustainability.
At Biasly, we rate political news articles from Green Matters using our
Bias Meter
technology to provide readers better insight into the conservative and liberal leanings present in today's media. Here is a list of biases found in articles, political policies, and politician biases from Green Matters:
Ratings are based on recent news using data science and A.I. technology.