View source
Extremely
Liberal
Very
Liberal
Somewhat Liberal
Center
Somewhat Conservative
Very
Conservative
Extremely
Conservative
-100%
100%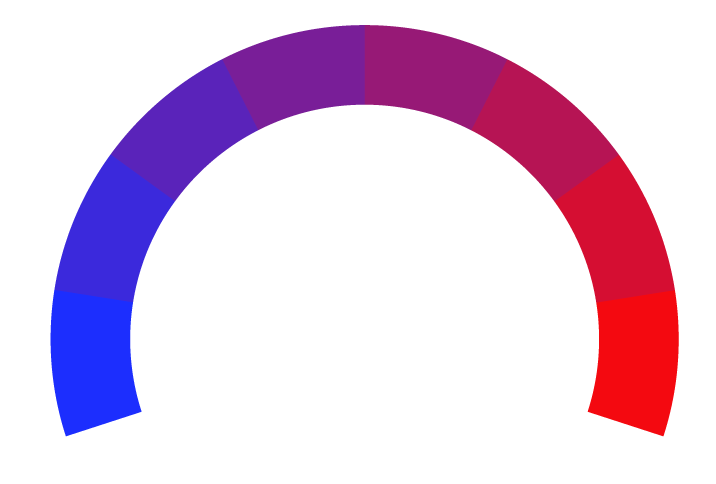 Claim
Horseed Media * Somali News is a well-known news outlet that delivers breaking news and updates from Somalia and its surrounding regions. Their coverage includes politics, sports, and current events. A portion of the Somalian diaspora created the publication in 2008, and Horseed Media Company currently owns it. According to Similar Web, Horseed Media * Somali News ranks high among other news sources, averaging 70,000 monthly visits.
At Biasly, we rate political news articles from Horseed using our
Bias Meter
technology to provide readers better insight into the conservative and liberal leanings present in today's media. Here is a list of biases found in articles, political policies, and politician biases from Horseed:
Ratings are based on recent news using data science and A.I. technology.