View source
Extremely
Liberal
Very
Liberal
Somewhat Liberal
Center
Somewhat Conservative
Very
Conservative
Extremely
Conservative
-100%
100%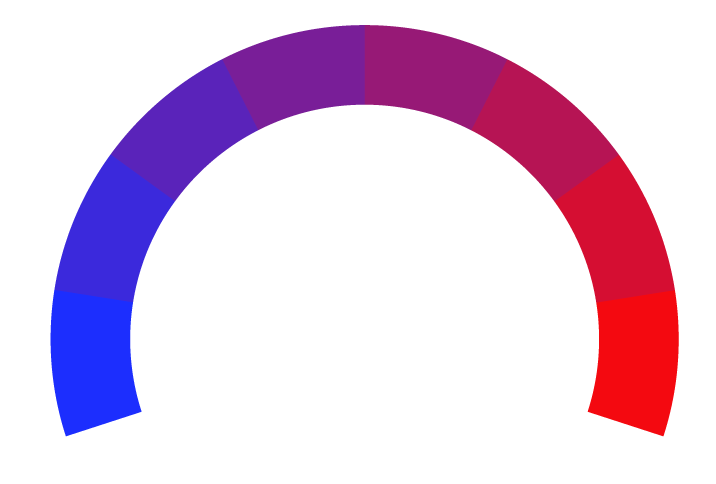 The Herald Times Reporter, founded in 1898, serves as a central news source for Manitowoc County, Wisconsin, and its surrounding areas. Headquartered in Manitowoc, the newspaper offers a wide range of local news coverage, including politics, sports, community events, and investigative journalism. Known for its dedication to community engagement and local storytelling, the Herald Times Reporter has established itself as an essential voice for the region. Currently owned by Gannett, a subsidiary of the USA Today Network, the newspaper continues to adapt to the evolving media landscape while retaining its local focus. With a significant online presence at htrnews.com, the Herald Times Reporter keeps its readers up-to-date with both print and digital offerings, making it an indispensable resource for Manitowoc County residents interested in local and regional developments.
At Biasly, we rate political news articles from Herald using our
Bias Meter
technology to provide readers better insight into the conservative and liberal leanings present in today's media. Here is a list of biases found in articles, political policies, and politician biases from Herald:
Ratings are based on recent news using data science and A.I. technology.