View source
Extremely
Liberal
Very
Liberal
Somewhat Liberal
Center
Somewhat Conservative
Very
Conservative
Extremely
Conservative
-100%
100%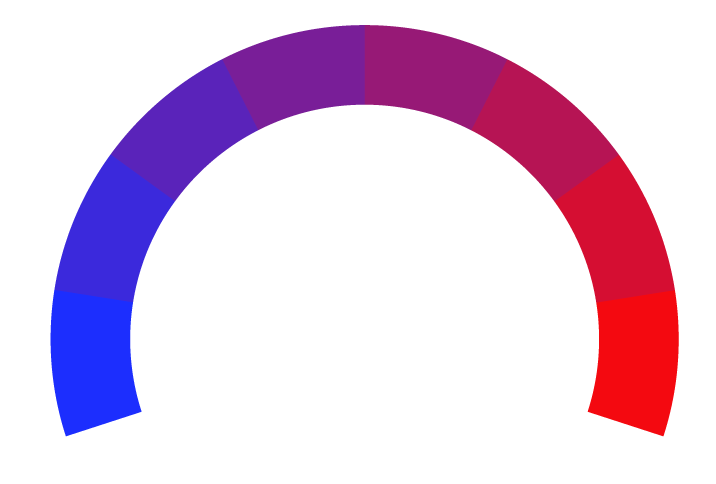 Claim
Hypebot, a dynamic news source known for its pulse on contemporary culture, was established in 2004 with a vision to delve into the intersection of music, entertainment, and technology. Founded by Bruce Houghton, this innovative platform quickly became a go-to destination for artists, industry professionals, and music enthusiasts. Hypebot's comprehensive coverage spans music trends, emerging technologies, artist insights, and industry analysis, making it a trusted resource for those navigating the ever-evolving music landscape. While rooted in the music industry, Hypebot also ventures into the realms of trending stories, digital trends, and the occasional witty parody, offering a well-rounded perspective on the cultural zeitgeist. Today, Hypebot continues to thrive as a vital source of information in the music and entertainment sector, with an online presence at hypebot.com.
At Biasly, we rate political news articles from hypebot using our
Bias Meter
technology to provide readers better insight into the conservative and liberal leanings present in today's media. Here is a list of biases found in articles, political policies, and politician biases from hypebot:
Ratings are based on recent news using data science and A.I. technology.