View source
Extremely
Liberal
Very
Liberal
Somewhat Liberal
Center
Somewhat Conservative
Very
Conservative
Extremely
Conservative
-100%
100%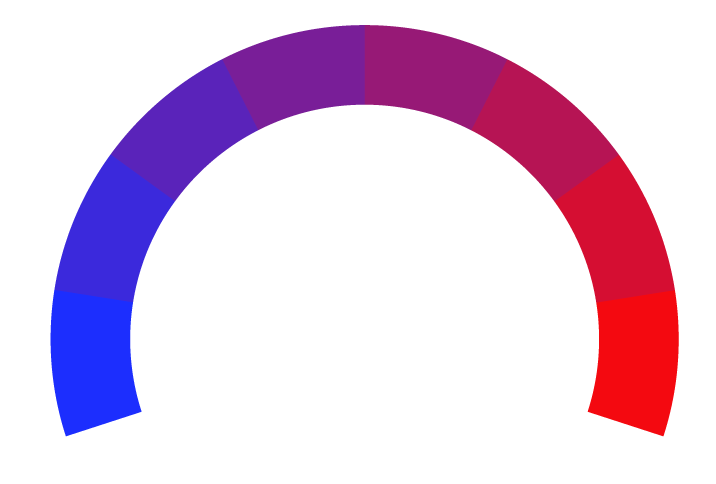 Claim
IAMAW News, a renowned source of information, covers a wide spectrum of news, ranging from politics and sports to trendy stories and even the occasional dose of parody. Founded in 1955, IAMAW News emerged as the brainchild of a group of passionate journalists and activists dedicated to providing a fresh perspective on the world's most pressing issues. Based in Washington, D.C., IAMAW News has since evolved into a prominent voice in the media landscape, constantly adapting to the ever-changing news environment. While its ownership has transitioned over the years, IAMAW News remains committed to delivering informative, engaging, and thought-provoking content to its readers and viewers. Visit their website at www.iamawnews.com to explore their unique approach to news coverage and their impact on the media industry.
At Biasly, we rate political news articles from IAMAW using our
Bias Meter
technology to provide readers better insight into the conservative and liberal leanings present in today's media. Here is a list of biases found in articles, political policies, and politician biases from IAMAW:
Ratings are based on recent news using data science and A.I. technology.