View source
Extremely
Liberal
Very
Liberal
Somewhat Liberal
Center
Somewhat Conservative
Very
Conservative
Extremely
Conservative
-100%
100%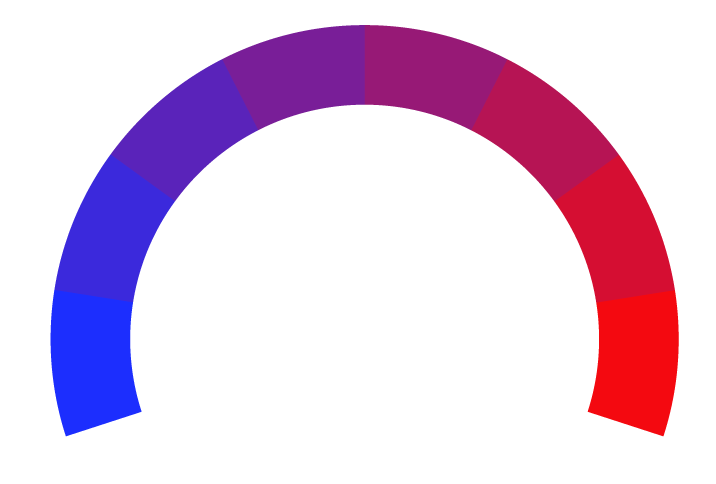 IGN, a leading news source in the world of entertainment and gaming, has been delivering the latest in pop culture and digital entertainment news since its inception in 1996. Founded by Chris Anderson, IGN quickly became a go-to destination for gamers and enthusiasts alike. Headquartered in San Francisco, California, IGN is renowned for its comprehensive coverage of video games, movies, television, and comics, along with insightful reviews, in-depth features, and exclusive interviews. With a dynamic online platform at ign.com, IGN caters to a diverse audience, offering a blend of gaming insights, trendy stories, and entertainment updates that keep fans engaged and informed. As of my last knowledge update in September 2021, IGN was under the ownership of Ziff Davis, a subsidiary of j2 Global.
At Biasly, we rate political news articles from IGN using our
Bias Meter
technology to provide readers better insight into the conservative and liberal leanings present in today's media. Here is a list of biases found in articles, political policies, and politician biases from IGN:
Ratings are based on recent news using data science and A.I. technology.