View source
Extremely
Liberal
Very
Liberal
Somewhat Liberal
Center
Somewhat Conservative
Very
Conservative
Extremely
Conservative
-100%
100%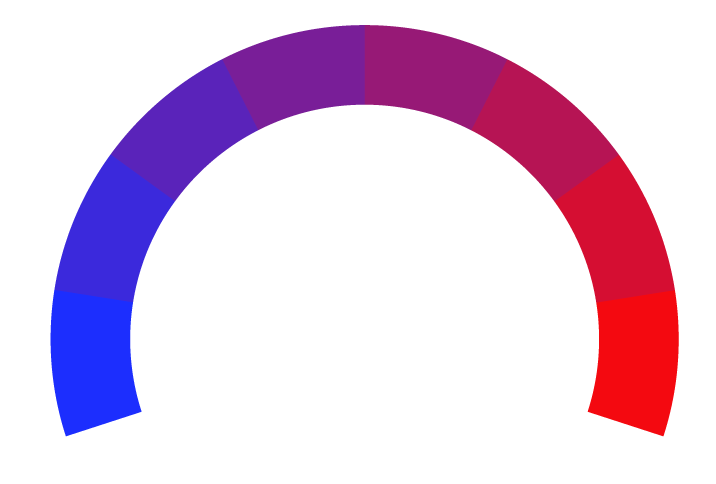 IGN Southeast Asia, a prominent source of news and entertainment, offers a diverse array of content covering the latest in gaming, technology, movies, and pop culture trends. IGN Southeast Asia has its roots firmly planted in the digital landscape, captivating audiences with reviews, previews, and exclusive insights into the world of entertainment. Headquartered in Malaysia, IGN Southeast Asia has become synonymous with gaming enthusiasts, delivering not only breaking news but also in-depth analysis, interviews, and engaging features that keep fans well-informed and entertained. The news outlet has garnered a dedicated following and is celebrated for its vibrant community engagement. IGN Southeast Asia has become a go-to destination for all things entertainment, including gaming, movies, technology, and more. Visit their online platform at http://sea.ign.com to stay up-to-date with the latest trends and happenings in the world of entertainment.
At Biasly, we rate political news articles from IGN using our
Bias Meter
technology to provide readers better insight into the conservative and liberal leanings present in today's media. Here is a list of biases found in articles, political policies, and politician biases from IGN:
Ratings are based on recent news using data science and A.I. technology.