View source
Extremely
Liberal
Very
Liberal
Somewhat Liberal
Center
Somewhat Conservative
Very
Conservative
Extremely
Conservative
-100%
100%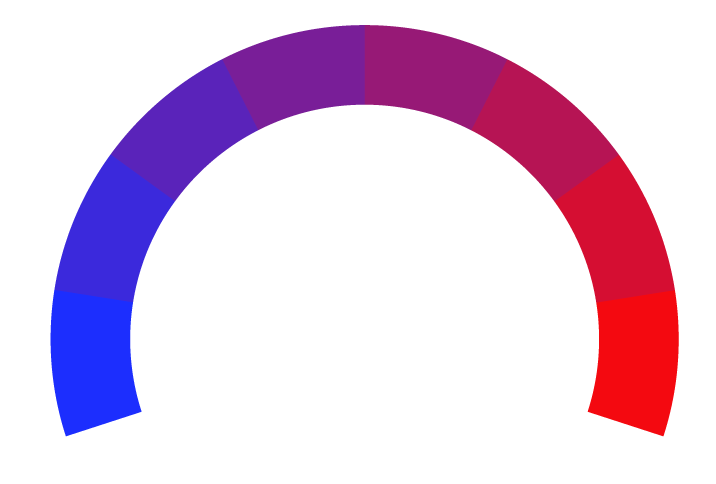 iMore is a renowned online news source, celebrated for its comprehensive coverage of the tech world, including the latest updates on Apple products, apps, and software. Founded in 2008 by visionary tech enthusiasts, Rene Ritchie and Dieter Bohn, iMore has evolved into a leading authority in the tech journalism landscape. Headquartered in the heart of the tech industry, San Francisco, California, iMore is your go-to destination for insightful articles, in-depth reviews, and up-to-the-minute news about all things Apple. Whether you're seeking expert guidance on the latest iPhone, iPad, or Mac, or you're interested in the intersection of technology and lifestyle, iMore has you covered. With its finger on the pulse of the ever-evolving tech ecosystem, iMore is committed to keeping readers informed, entertained, and inspired in the digital age.
At Biasly, we rate political news articles from iMore using our
Bias Meter
technology to provide readers better insight into the conservative and liberal leanings present in today's media. Here is a list of biases found in articles, political policies, and politician biases from iMore:
Ratings are based on recent news using data science and A.I. technology.