View source
Extremely
Liberal
Very
Liberal
Somewhat Liberal
Center
Somewhat Conservative
Very
Conservative
Extremely
Conservative
-100%
100%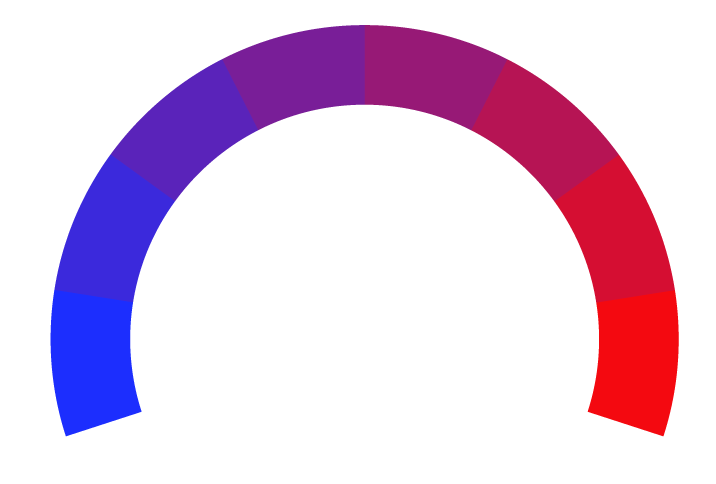 India Post Newspaper, renowned for its comprehensive coverage of topics ranging from politics and sports to trendy stories and community events, was founded in 1996 by Dr. Kailash Chandra. Headquartered in Chicago, Illinois, the publication has made a name for itself as a leading source of news and information for the Indian diaspora in the United States. Currently owned by IndiaPost Media Group, the newspaper continues to fulfill its original mission of fostering a sense of community and offering nuanced perspectives on issues that are often underrepresented in mainstream media. Known for its credible reporting and special features, India Post Newspaper caters to a diverse readership, reflecting the multifaceted interests and concerns of the Indian-American community. Its digital platform, accessible at indiapost.com, allows for a broader reach, providing up-to-date news and features to its global audience.
At Biasly, we rate political news articles from India using our
Bias Meter
technology to provide readers better insight into the conservative and liberal leanings present in today's media. Here is a list of biases found in articles, political policies, and politician biases from India:
Ratings are based on recent news using data science and A.I. technology.