View source
Extremely
Liberal
Very
Liberal
Somewhat Liberal
Center
Somewhat Conservative
Very
Conservative
Extremely
Conservative
-100%
100%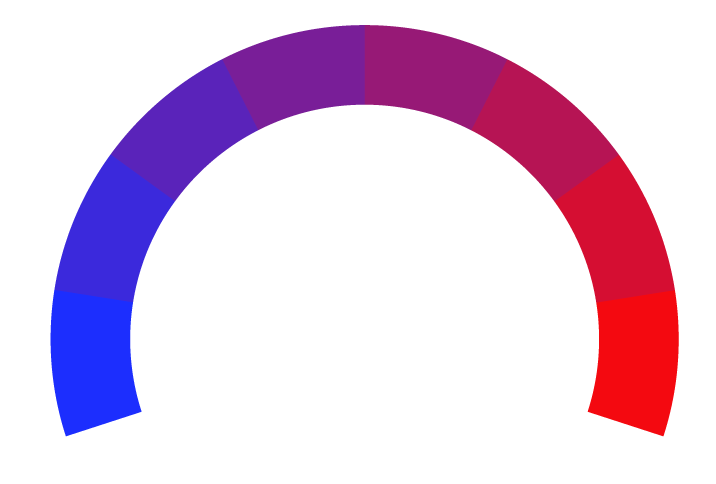 Industry Europe, founded in the early 2000s, specializes in delivering news, insights, and analysis focused on the European industrial sector. Headquartered in the United Kingdom, the outlet covers a range of topics from manufacturing and automation to technology and sustainability, serving as a trusted resource for professionals and experts in the field. Known for its timely reports, interviews with industry leaders, and in-depth features, Industry Europe has established itself as a key voice in discussions around industrial trends and innovations in Europe. The publication is currently owned by the multimedia company, Industry Europe Media Ltd. With its strong online presence, found at industryeurope.com, Industry Europe aims to provide its global audience with valuable content that facilitates informed decision-making for those engaged in or following the European industrial landscape.
At Biasly, we rate political news articles from Industry Europe using our
Bias Meter
technology to provide readers better insight into the conservative and liberal leanings present in today's media. Here is a list of biases found in articles, political policies, and politician biases from Industry Europe:
Ratings are based on recent news using data science and A.I. technology.