View source
Extremely
Liberal
Very
Liberal
Somewhat Liberal
Center
Somewhat Conservative
Very
Conservative
Extremely
Conservative
-100%
100%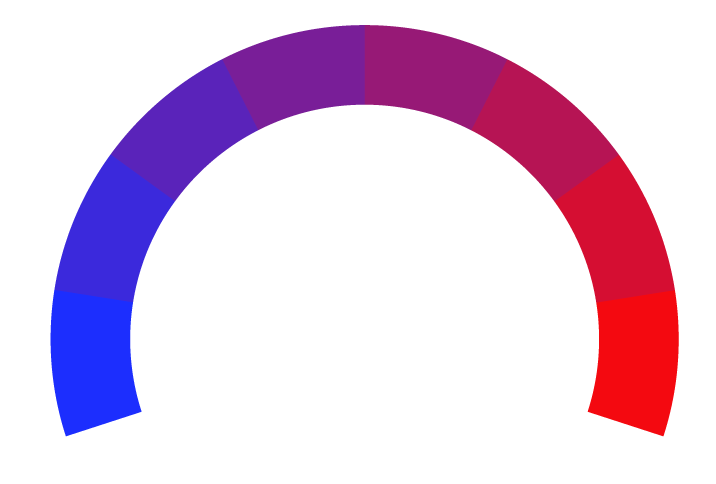 Claim
InsideHook is a daily newspaper that provides short, digestible takes on the most relevant topics of the day. The niche for the paper is various topics of culture, wellness, and leisure. In addition, it also has a weekly newspaper that digests the best destinations, hotels, bucket-list experiences, and of-the-moment travel intel for the globetrotting man. It is currently led by the editor-in-chief, Greg Emmanuel. According to SimilarWeb, the website insidehook.com has a total of 2 million visitors and is ranked 10753 among other media sources in the United States.
At Biasly, we rate political news articles from InsideHook using our
Bias Meter
technology to provide readers better insight into the conservative and liberal leanings present in today's media. Here is a list of biases found in articles, political policies, and politician biases from InsideHook:
Ratings are based on recent news using data science and A.I. technology.