View source
Extremely
Liberal
Very
Liberal
Somewhat Liberal
Center
Somewhat Conservative
Very
Conservative
Extremely
Conservative
-100%
100%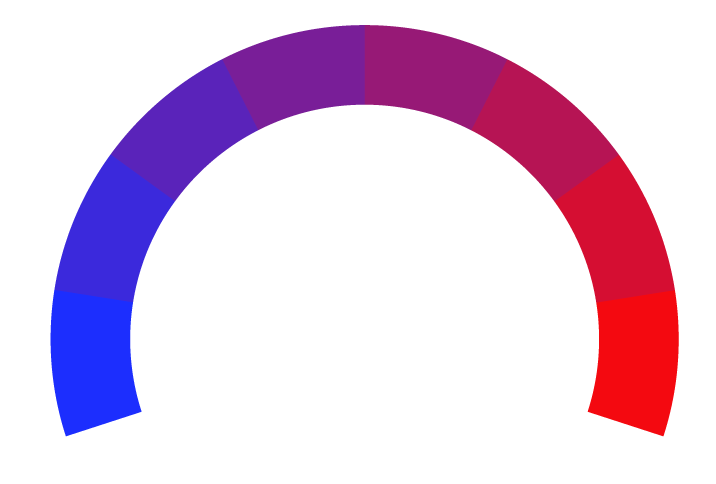 Claim
The Jackson Advocate, a prominent news source, has been a trusted voice in journalism since its founding in 1940 by civil rights activists and journalists Charles Tisdale and Percy Greene. Headquartered in Jackson, Mississippi, this historic publication has been instrumental in covering a wide spectrum of news, from politics and sports to cultural trends and social issues. Known for its unflinching commitment to advocating for civil rights and social justice, The Jackson Advocate has played a pivotal role in shaping the discourse around racial equality in the United States. While it has faced challenges over the years, The Jackson Advocate remains an enduring symbol of resilience and journalistic excellence. Its current ownership status reflects a commitment to preserving its legacy, with the publication continuing to provide insightful news coverage that resonates with communities both locally and nationally. You can stay updated with their reporting at [Website].
At Biasly, we rate political news articles from Jackson Advocate using our
Bias Meter
technology to provide readers better insight into the conservative and liberal leanings present in today's media. Here is a list of biases found in articles, political policies, and politician biases from Jackson Advocate:
Ratings are based on recent news using data science and A.I. technology.