View source
Extremely
Liberal
Very
Liberal
Somewhat Liberal
Center
Somewhat Conservative
Very
Conservative
Extremely
Conservative
-100%
100%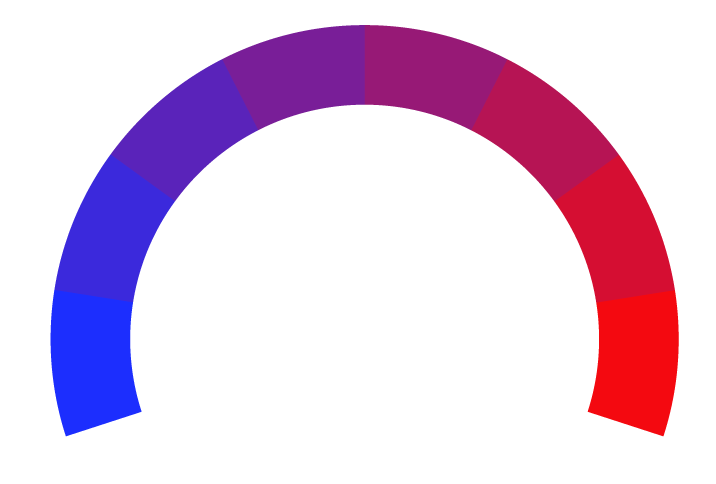 Jim Sinclair's Mineset, established in 2003 by renowned economist and financial expert Jim Sinclair, is a leading source of information and analysis in the realm of precious metals, commodities, and global economics. Headquartered in New Jersey, Mineset focuses primarily on financial markets, investment strategies, and economic trends, offering invaluable insights into the complex world of finance and asset management. While Mineset's core expertise lies in matters related to precious metals and economic stability, it occasionally delves into the broader financial landscape, providing readers with a comprehensive perspective on global economic affairs. As an independent and trusted voice in the financial community, Mineset has garnered recognition for its astute analyses and has become a vital resource for investors and enthusiasts seeking to navigate the ever-changing financial landscape. Jim Sinclair's Mineset can be accessed online at mineset.com, offering a treasure trove of information for those interested in precious metals and global economic trends.
At Biasly, we rate political news articles from Jim using our
Bias Meter
technology to provide readers better insight into the conservative and liberal leanings present in today's media. Here is a list of biases found in articles, political policies, and politician biases from Jim:
Ratings are based on recent news using data science and A.I. technology.