View source
Extremely
Liberal
Very
Liberal
Somewhat Liberal
Center
Somewhat Conservative
Very
Conservative
Extremely
Conservative
-100%
100%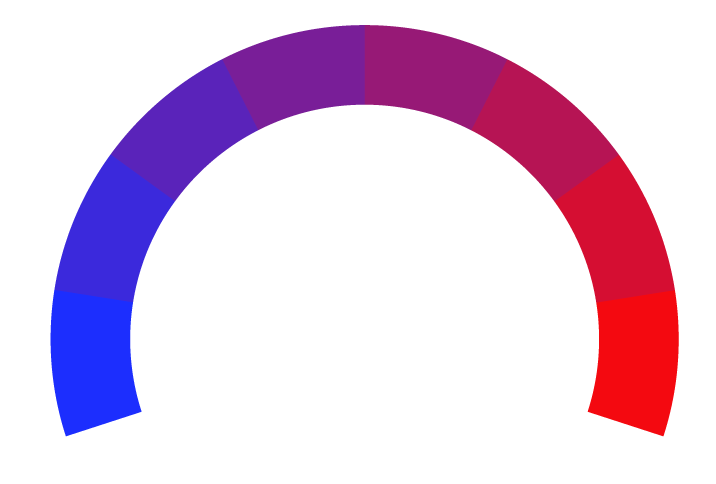 Claim
KCCI, a prominent news source headquartered in Des Moines, Iowa, has been a cornerstone of reliable journalism since its founding in 1955 by the Cowles family. Covering a wide spectrum of news categories including Politics, Sports, Trendy Stories, and more, KCCI has become renowned for its unwavering commitment to delivering accurate and timely information to its viewers. As an integral part of the Hearst Television network, KCCI continues to uphold its tradition of excellence, ensuring that its audience stays informed and engaged with the latest happenings in the heartland and beyond. You can find their online news presence at kcci.com, making them a trusted source for both local and national news.
At Biasly, we rate political news articles from KCCI using our
Bias Meter
technology to provide readers better insight into the conservative and liberal leanings present in today's media. Here is a list of biases found in articles, political policies, and politician biases from KCCI:
Ratings are based on recent news using data science and A.I. technology.