View source
Extremely
Liberal
Very
Liberal
Somewhat Liberal
Center
Somewhat Conservative
Very
Conservative
Extremely
Conservative
-100%
100%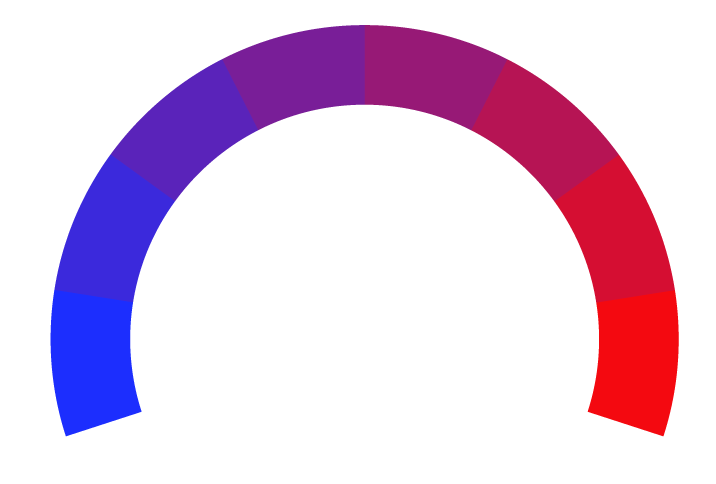 Claim
The KSU Sentinel, a dynamic news source established in 2005, has been a beacon of journalistic excellence covering a wide spectrum of news genres, including politics, sports, trendy stories, and even a touch of parody to keep readers entertained. Founded by a group of passionate journalists and academics hailing from diverse backgrounds, this digital publication quickly gained recognition for its fearless reporting and commitment to delivering insightful news to its readership. Currently owned by a consortium of forward-thinking media entrepreneurs, the KSU Sentinel has become a trusted source of information and entertainment, known for its unique blend of hard-hitting journalism and a penchant for injecting humor into the daily news cycle. Explore their engaging content at ksusentinel.com and discover why they are celebrated for their innovation and dedication to serving the ever-evolving needs of their audience.
At Biasly, we rate political news articles from KSU Sentinel using our
Bias Meter
technology to provide readers better insight into the conservative and liberal leanings present in today's media. Here is a list of biases found in articles, political policies, and politician biases from KSU Sentinel:
Ratings are based on recent news using data science and A.I. technology.