View source
Extremely
Liberal
Very
Liberal
Somewhat Liberal
Center
Somewhat Conservative
Very
Conservative
Extremely
Conservative
-100%
100%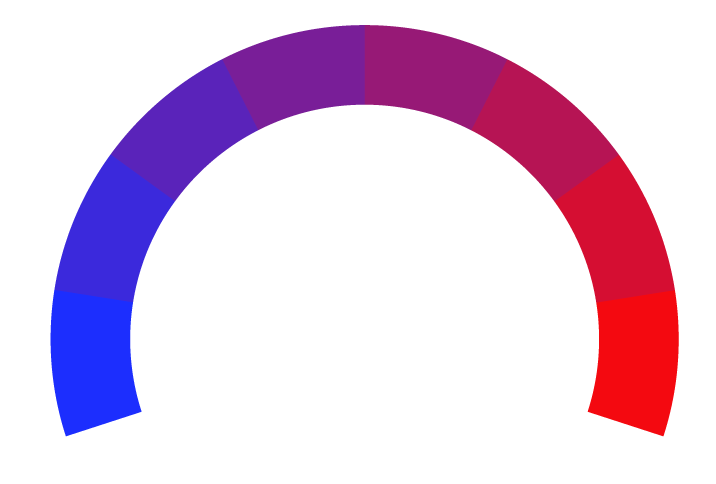 Claim
KUAF Public Radio is an Arkansan public radio station affiliated to NPR. It serves for Northwest Arkansas and the Arkansas River Valley, Eastern Oklahoma and Southeastern Missouri. It broadcasts local news and reposts international news from NPR. Its website can be found at www.kuaf.com and has an average of 58.4k monthly visits according to similar web.
Note: KUAF is a news aggregator and may have limited or no original political articles.
At Biasly, we rate political news articles from KUAF using our
Bias Meter
technology to provide readers better insight into the conservative and liberal leanings present in today's media. Here is a list of biases found in articles, political policies, and politician biases from KUAF:
Ratings are based on recent news using data science and A.I. technology.