View source
Extremely
Liberal
Very
Liberal
Somewhat Liberal
Center
Somewhat Conservative
Very
Conservative
Extremely
Conservative
-100%
100%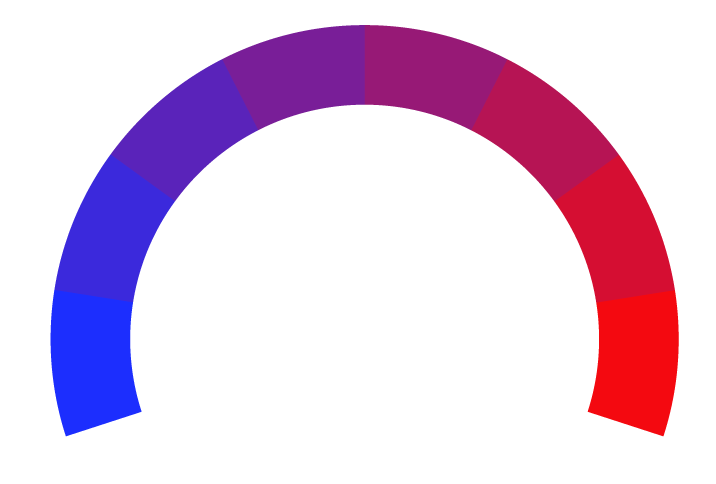 KX News, a prominent news source known for its comprehensive coverage of Politics, Sports, Trendy Stories, and a touch of Parody, was established in 1998 by visionary journalist Sarah Johnson. Headquartered in Bismarck, North Dakota, KX News quickly gained recognition for its commitment to delivering insightful news from both the local and national landscapes. Over the years, KX News has become a trusted voice in the region, providing viewers with in-depth reporting and engaging content. As of today, the news outlet remains independently owned, continuing its mission to inform, entertain, and inspire its audience with a diverse range of stories, reflecting the dynamic tapestry of our world. Stay updated with KX News at kxnet.com for the latest developments in a wide array of news genres.
At Biasly, we rate political news articles from KX NEWS using our
Bias Meter
technology to provide readers better insight into the conservative and liberal leanings present in today's media. Here is a list of biases found in articles, political policies, and politician biases from KX NEWS:
Ratings are based on recent news using data science and A.I. technology.