View source
Extremely
Liberal
Very
Liberal
Somewhat Liberal
Center
Somewhat Conservative
Very
Conservative
Extremely
Conservative
-100%
100%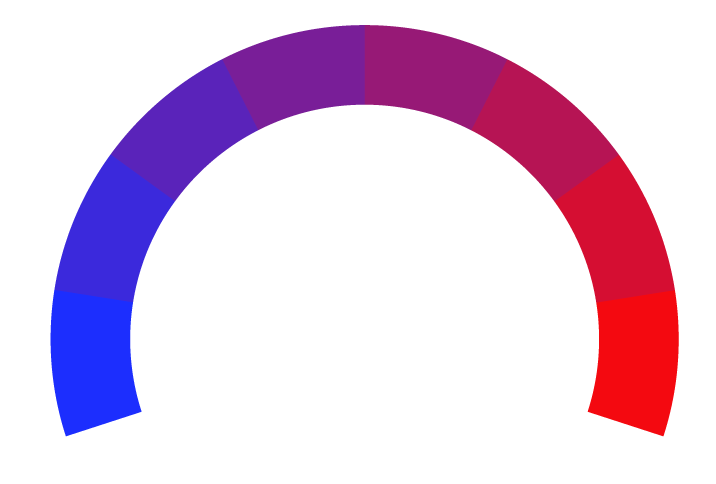 KXLY is a dynamic news source renowned for its comprehensive coverage of politics, sports, trendy stories, and even a touch of parody. Founded in 1953 by visionary media entrepreneur Robert Coe, KXLY has been a trusted name in journalism for decades. Headquartered in Spokane, Washington, KXLY has evolved to become a cornerstone of the Inland Northwest's news landscape. With an illustrious history spanning nearly 70 years, KXLY has adapted seamlessly to the digital age, maintaining a strong online presence at kxly.com. Today, KXLY continues to be a reliable source of news, offering viewers a blend of hard-hitting journalism, entertaining content, and insightful analysis. While the ownership details have changed over the years, KXLY remains dedicated to delivering the latest news that matters most to its audience.
At Biasly, we rate political news articles from KXLY using our
Bias Meter
technology to provide readers better insight into the conservative and liberal leanings present in today's media. Here is a list of biases found in articles, political policies, and politician biases from KXLY:
Ratings are based on recent news using data science and A.I. technology.