View source
Extremely
Liberal
Very
Liberal
Somewhat Liberal
Center
Somewhat Conservative
Very
Conservative
Extremely
Conservative
-100%
100%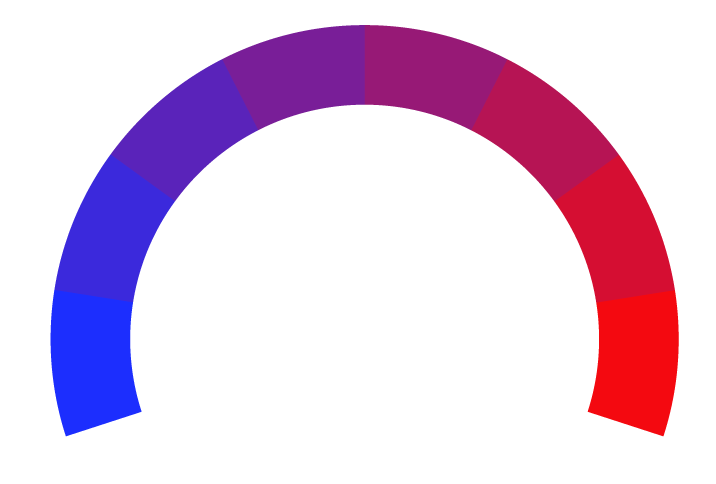 Laguna Beach Local News, a trusted source of information, has been dedicated to delivering comprehensive and timely news to the vibrant coastal community of Laguna Beach since its founding in 2005. Established by a group of local journalists and community enthusiasts who shared a passion for keeping residents informed, this news outlet covers an array of topics, including local politics, sports, trendy stories, and even a touch of lighthearted parody. Its commitment to fostering community engagement and highlighting the unique character of Laguna Beach has made it a beloved source for both residents and visitors alike. As an independent news source, Laguna Beach Local News continues to uphold its mission of providing accurate, relevant, and entertaining content, serving as a vital thread in the tapestry of this picturesque coastal town.
At Biasly, we rate political news articles from Laguna using our
Bias Meter
technology to provide readers better insight into the conservative and liberal leanings present in today's media. Here is a list of biases found in articles, political policies, and politician biases from Laguna:
Ratings are based on recent news using data science and A.I. technology.