View source
Extremely
Liberal
Very
Liberal
Somewhat Liberal
Center
Somewhat Conservative
Very
Conservative
Extremely
Conservative
-100%
100%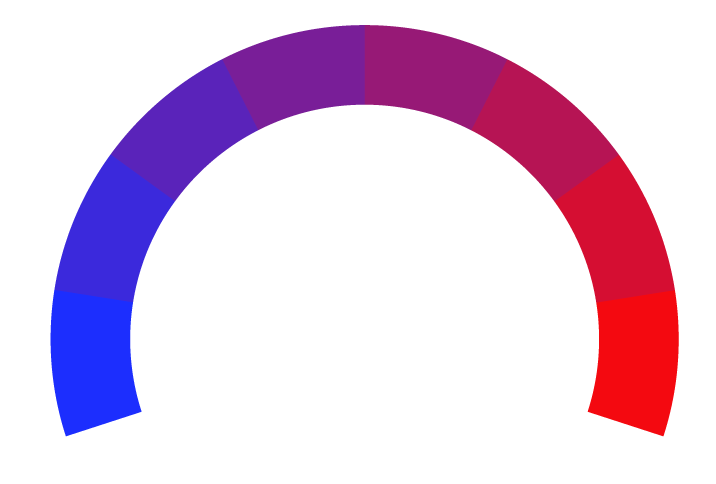 Little Green Footballs is a news platform started in 2001 by Charles Johnson. For the last 22 years, it has been known to be the leading source of unique stories for news, culture, music, and sports. They showcase a full-featured blog for their users to upload their own stories and experience. Many of their writers are well-known and even promote their articles as well. It was over 98,000 website visitors on average.
At Biasly, we rate political news articles from Little using our
Bias Meter
technology to provide readers better insight into the conservative and liberal leanings present in today's media. Here is a list of biases found in articles, political policies, and politician biases from Little:
Ratings are based on recent news using data science and A.I. technology.