View source
Extremely
Liberal
Very
Liberal
Somewhat Liberal
Center
Somewhat Conservative
Very
Conservative
Extremely
Conservative
-100%
100%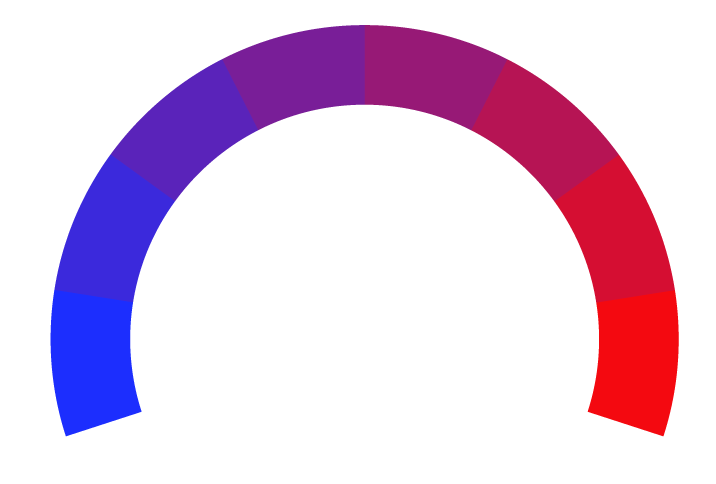 The Long Beach Business Journal, a prominent news source dedicated to the pulse of Long Beach, California, has been a steadfast voice in the local and regional journalism landscape since its inception in 1987. Founded by visionary journalist Mary Johnson, the Long Beach Business Journal quickly established itself as the go-to source for comprehensive coverage of business, politics, and trends shaping the vibrant community of Long Beach. With a commitment to journalistic excellence, the publication has gained recognition for its in-depth reporting on local politics, business developments, sports highlights, and the latest in trendy stories that captivate the city's diverse and dynamic population. While not known for parody, it maintains a trusted reputation for delivering news with integrity and accuracy. As of its last known ownership status, the Long Beach Business Journal remains independently owned, proudly serving as an invaluable resource for residents and stakeholders in Long Beach.Please note that the ownership status and other details may have changed since my last knowledge update in September 2021.
At Biasly, we rate political news articles from Long using our
Bias Meter
technology to provide readers better insight into the conservative and liberal leanings present in today's media. Here is a list of biases found in articles, political policies, and politician biases from Long:
Ratings are based on recent news using data science and A.I. technology.