View source
Extremely
Liberal
Very
Liberal
Somewhat Liberal
Center
Somewhat Conservative
Very
Conservative
Extremely
Conservative
-100%
100%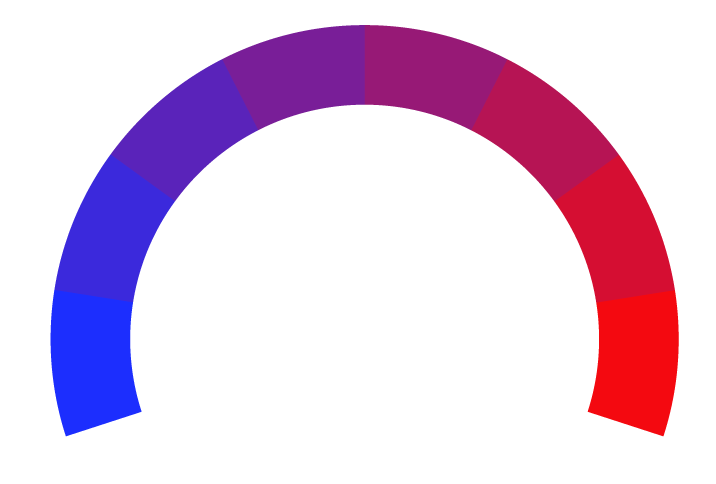 Claim
Loudwire is an American online magazine. The niche for Loudwire is news about hard rock and heavy metal artists such as Slipknot, Ozzy Osbourne, and Metallica, among others. Besides that, Loudwire also provides interviews and trending stories with other high-profile artists. It was launched in 2011 and is located in Windsor, Colorado. Its online news presence can be found at loudwire.com. According to Similar Web, Loudwire has 5.8 million average online visits and is ranked 10,613 in the United States. 
At Biasly, we rate political news articles from Loudwire using our
Bias Meter
technology to provide readers better insight into the conservative and liberal leanings present in today's media. Here is a list of biases found in articles, political policies, and politician biases from Loudwire:
Ratings are based on recent news using data science and A.I. technology.