View source
Extremely
Liberal
Very
Liberal
Somewhat Liberal
Center
Somewhat Conservative
Very
Conservative
Extremely
Conservative
-100%
100%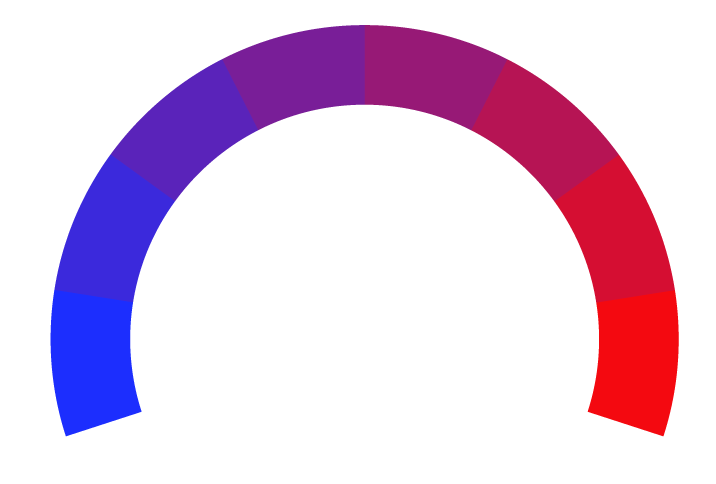 Lunatic Outpost, a distinctive news source known for its eclectic mix of coverage, delves into an array of topics, including politics, sports, trendy stories, and parody. Founded in 2005 by a group of passionate internet enthusiasts with a penchant for uncovering offbeat news and offering a unique perspective, Lunatic Outpost quickly became a hub for those seeking unconventional takes on current events. This unconventional news outlet, headquartered in an online forum format, has gained recognition for its fearless and often satirical approach to news reporting. Today, Lunatic Outpost continues to thrive as a go-to destination for those looking for a dose of unconventional news and discourse, maintaining its independent spirit and engaging with a global community of like-minded individuals.
At Biasly, we rate political news articles from Lunatic Outpost using our
Bias Meter
technology to provide readers better insight into the conservative and liberal leanings present in today's media. Here is a list of biases found in articles, political policies, and politician biases from Lunatic Outpost:
Ratings are based on recent news using data science and A.I. technology.