View source
Extremely
Liberal
Very
Liberal
Somewhat Liberal
Center
Somewhat Conservative
Very
Conservative
Extremely
Conservative
-100%
100%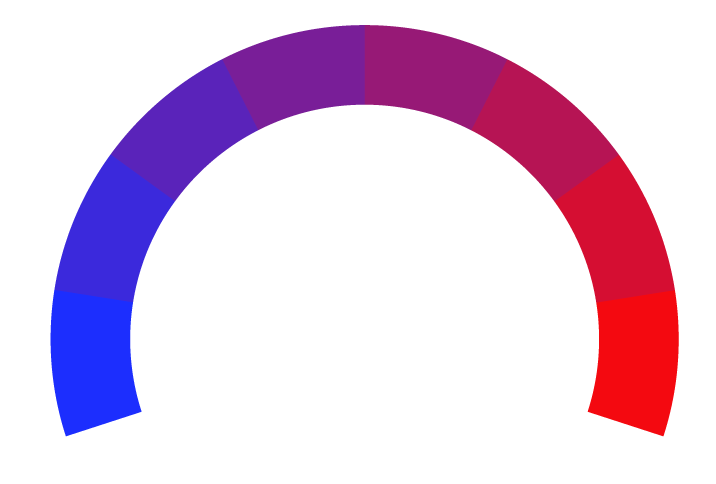 MacRumors, the premier source for Apple enthusiasts, was established in 2000 by Arnold Kim, a devoted Apple aficionado. Nestled in Cupertino, California, the heart of Silicon Valley, MacRumors has remained steadfast in its commitment to delivering the latest insights, reviews, and rumors surrounding Apple products and technology. With a primary focus on Apple's hardware, software, and ecosystem, MacRumors has become the go-to platform for tech enthusiasts and professionals alike. Today, it continues to thrive as a leading source for trending Apple stories, product speculation, and in-depth analysis. Known for its unparalleled dedication to all things Apple, MacRumors caters to a global audience seeking the inside scoop on the Cupertino tech giant's innovations.
At Biasly, we rate political news articles from MacRumors using our
Bias Meter
technology to provide readers better insight into the conservative and liberal leanings present in today's media. Here is a list of biases found in articles, political policies, and politician biases from MacRumors:
Ratings are based on recent news using data science and A.I. technology.