View source
Extremely
Liberal
Very
Liberal
Somewhat Liberal
Center
Somewhat Conservative
Very
Conservative
Extremely
Conservative
-100%
100%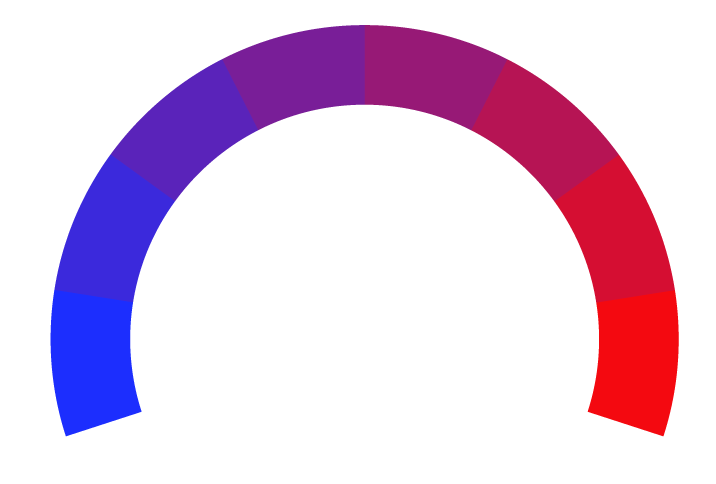 Make Use Of, founded in 2007, is a leading online publication known for its comprehensive coverage of technology-related topics. Specializing in practical guides, product reviews, and software tips, MakeUseOf.com empowers readers in navigating the digital world. While they don't cover politics, sports, or trendy stories, their niche lies in providing valuable insights on software, hardware, gadgets, and internet culture. MakeUseOf.com remains an independent platform, delivering expertise and empowering readers to make the most of technology in their everyday lives.
At Biasly, we rate political news articles from MakeUseOf using our
Bias Meter
technology to provide readers better insight into the conservative and liberal leanings present in today's media. Here is a list of biases found in articles, political policies, and politician biases from MakeUseOf:
Ratings are based on recent news using data science and A.I. technology.