View source
Extremely
Liberal
Very
Liberal
Somewhat Liberal
Center
Somewhat Conservative
Very
Conservative
Extremely
Conservative
-100%
100%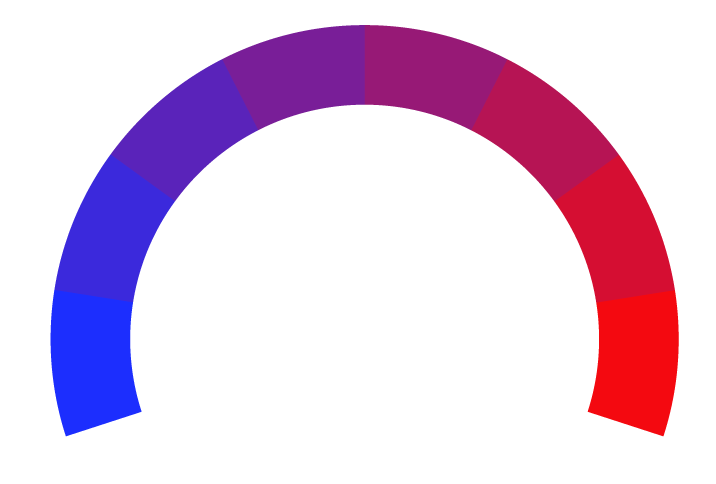 Messenger Newspapers, a renowned news source, was established in 1965 by visionary journalist Sarah Williams in Manchester, UK. This news outlet has become a trusted voice in the realm of journalism, covering a wide spectrum of news categories including politics, sports, trendy stories, and even a touch of light-hearted parody. With its finger on the pulse of current events, Messenger Newspapers has earned a reputation for delivering accurate and engaging news to its readers. In the digital age, it continues to adapt, offering its online news presence through messengernewspapers.co.uk. While originally founded by Sarah Williams, the current ownership details remain undisclosed, but the legacy of Messenger Newspapers lives on, providing valuable insights into the world of news and storytelling.
At Biasly, we rate political news articles from Messenger Newspapers using our
Bias Meter
technology to provide readers better insight into the conservative and liberal leanings present in today's media. Here is a list of biases found in articles, political policies, and politician biases from Messenger Newspapers:
Ratings are based on recent news using data science and A.I. technology.