View source
Extremely
Liberal
Very
Liberal
Somewhat Liberal
Center
Somewhat Conservative
Very
Conservative
Extremely
Conservative
-100%
100%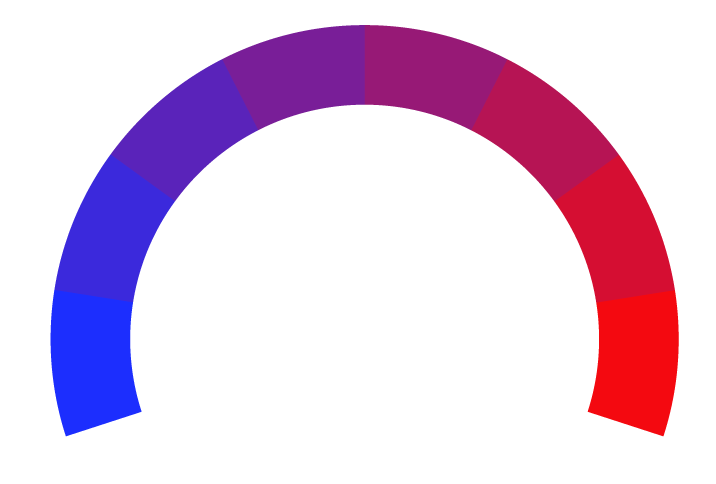 Metafilter, a distinctive online news community, was established in 1999 by founder Matt Haughey as a platform where users could collectively curate and discuss an eclectic range of news and topics spanning politics, sports, trendy stories, parody, and more. Headquartered in various corners of the internet, Metafilter is known for fostering engaging and thoughtful discussions. While ownership details have evolved over the years, its unique blend of user-generated content and curated news has solidified its reputation as a go-to source for exploring the web's most intriguing stories and connecting with a diverse community of users.
At Biasly, we rate political news articles from Metafilter using our
Bias Meter
technology to provide readers better insight into the conservative and liberal leanings present in today's media. Here is a list of biases found in articles, political policies, and politician biases from Metafilter:
Ratings are based on recent news using data science and A.I. technology.