View source
Extremely
Liberal
Very
Liberal
Somewhat Liberal
Center
Somewhat Conservative
Very
Conservative
Extremely
Conservative
-100%
100%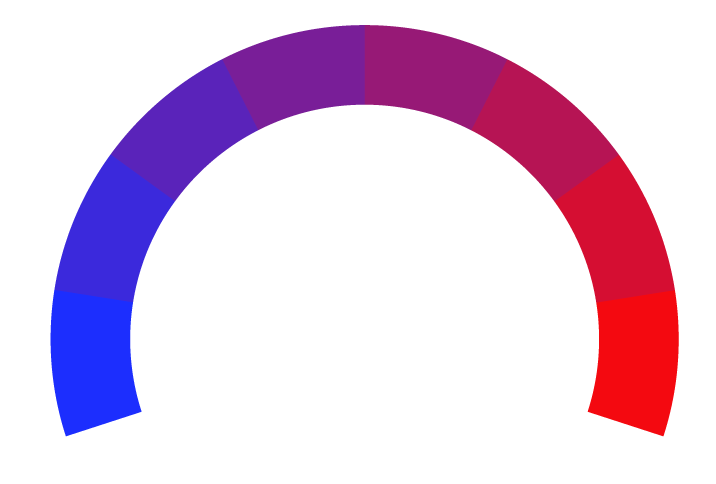 Claim
Michigan Radio, a trusted source for news in the Great Lakes State, covers a wide range of topics including politics, sports, trending stories, and more. Founded in 1948, this public radio station has been a steadfast voice in Michigan's media landscape. Its commitment to quality journalism and in-depth reporting has earned it a dedicated following. Michigan Radio is headquartered in Ann Arbor, Michigan, and is owned by the University of Michigan, making it a vital part of the state's educational and information ecosystem. With a strong online presence at michiganradio.org, the station continues to inform and engage Michiganders on issues that matter most to them, ensuring they stay well-informed about local and regional news.
At Biasly, we rate political news articles from Michigan Radio using our
Bias Meter
technology to provide readers better insight into the conservative and liberal leanings present in today's media. Here is a list of biases found in articles, political policies, and politician biases from Michigan Radio:
Ratings are based on recent news using data science and A.I. technology.