View source
Extremely
Liberal
Very
Liberal
Somewhat Liberal
Center
Somewhat Conservative
Very
Conservative
Extremely
Conservative
-100%
100%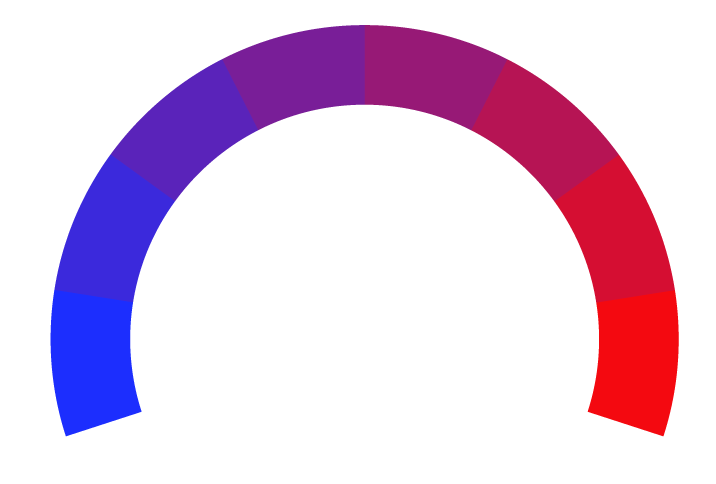 Claim
Mining Engineering Magazine, a renowned source for all things related to the mining industry, has been a trusted name in the field since its founding in 1955. Established by a group of visionary mining professionals, the magazine has been headquartered in the heart of the mining world, Denver, Colorado, from the very beginning. Throughout its storied history, Mining Engineering Magazine has consistently delivered in-depth coverage of the mining sector, offering insightful articles on mining technologies, industry trends, and environmental sustainability. Unlike other news sources, its focus remains unwavering, providing a specialized and essential resource for those engaged in the mining industry worldwide. Today, Mining Engineering Magazine is under the ownership of Mining Media International, committed to continuing its legacy as the go-to source for mining news, innovations, and expertise. For the latest updates in mining, visit their online platform at miningengineeringmagazine.com.
At Biasly, we rate political news articles from Mining Engineering using our
Bias Meter
technology to provide readers better insight into the conservative and liberal leanings present in today's media. Here is a list of biases found in articles, political policies, and politician biases from Mining Engineering:
Ratings are based on recent news using data science and A.I. technology.