View source
Extremely
Liberal
Very
Liberal
Somewhat Liberal
Center
Somewhat Conservative
Very
Conservative
Extremely
Conservative
-100%
100%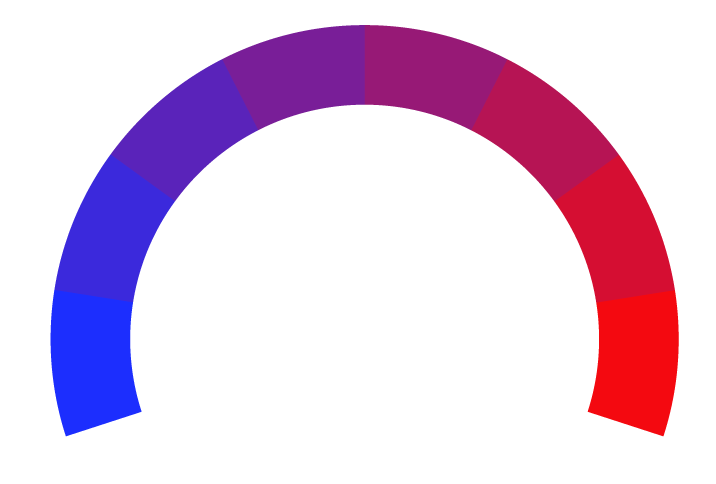 The Mukilteo Beacon has remained a steadfast source of local news for the Mukilteo community since its inception in 1992. Founded by Paul Archipley, the weekly publication primarily focuses on offering an insightful look into local politics, community events, sports, schools, and other pertinent happenings within the Mukilteo area. With a dedication to keeping its readership informed about the latest local developments, the Mukilteo Beacon has successfully etched its name as a reliable pillar in community journalism. Currently owned by Beacon Publishing, Inc., this newspaper has consistently demonstrated a commitment to unbiased reporting and community engagement. Those keen on exploring Mukilteo-centric stories can dive into their online news presence at mukilteobeacon.com, ensuring they remain connected to the heartbeat of their community.
At Biasly, we rate political news articles from Mukilteo Beacon using our
Bias Meter
technology to provide readers better insight into the conservative and liberal leanings present in today's media. Here is a list of biases found in articles, political policies, and politician biases from Mukilteo Beacon:
Ratings are based on recent news using data science and A.I. technology.